Horoscope for November 22 2012
Horoscope for Thursday 22nd November 2012
Today is the day you need to turn your deepest emotions into understanding. Learn what you are all about and turn to those who love you to help you find the answers. Listen to a friend today, read the paper, and learn all you can about events and happenings. If you have ideas that don't feel right today then don't follow them. You will find that you are your best guide on November 22.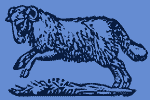 Today Horoscope for Aries:
Aries you are the one who can solve the "world's problems" today. Make sure you know what you are doing however when you give advice to friends and family. Get all the facts and don't let anyone hid information from you.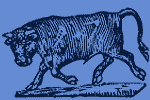 Today Horoscope for Taurus:
Taurus today you will find that your work has brought you a promotion and a new chance to advance. You may find that you will need to move to another venue but it will be good. Take heart in your family and give them all hugs.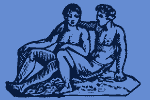 Today Horoscope for Gemini:
Gemini use your common sense today when others may want you to do something that is not quite right. Tell them no and move on. A friend will not ask you to do something that is against your principles.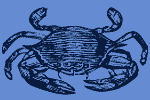 Today Horoscope for Cancer:
Cancer today you need to be chill. Your significant other is highly agitated and ready for a fight or an argument. Go to work and keep your head down. Others will see your industry and give you praises.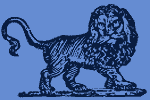 Today Horoscope for Leo:
Leo you will need to laugh at yourself today. You are having a difficult time with life and making light of it will bring everything into perspective. Just be glad you are alive.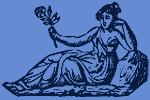 Today Horoscope for Virgo:
Virgo you might find that not all good things are good for you. You want more and you need to spend money. Resist the urge! You have high energy today but don't be annoying. Be by yourself for a bit to calm down.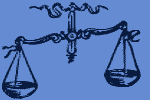 Today Horoscope for Libra:
Find what makes you happy today Libra and just do it. You only have one day to play and make the most of it. When you are finished with pleasing yourself go home and finish chores that you have left unfinished. It is okay to play once in a while, but do be responsible.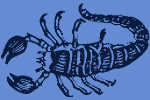 Today Horoscope for Scorpio:
Scorpio there is nothing that is so pressing you need to be stressed and anxious. All your work projects are done and you life is moving along at a steady pace. A phone call later in the day will validate your work habits. Take time off to go to lunch.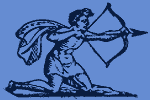 Today Horoscope for Sagittarius:
Sagittarius today is the day you need to keep up appearances. Make sure you are dressed well and looking good. Keep conversations within the bounds of politeness and don't listen to office gossip. Control your partner when they want to malign and gossip about others.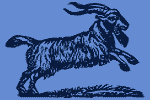 Today Horoscope for Capricorn:
Capricorn you need to make sure that you are buttoned up and ready for the end of the month. You will have unexpected guests pop in tonight. Don't be annoyed; entertain them. You will have a great time.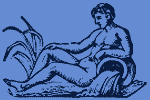 Today Horoscope for Aquarius:
Aquarius this is the day to be with good friends Take them to lunch or treat them to a shopping expedition. Learn that all work and no play makes "Jack a dull boy." You don't want to be reputed as dull!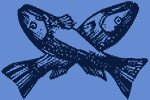 Today Horoscope for Pisces:
Pisces hold tight to your purse strings. There is no reason to spend today. Stay at home and eat what you have in the house. Listen to the advice of others when they tell you not to lend to family. Beware that what you have you worked hard for and don't let family members take advantage of you.
Horoscope for a Day
Horoscope for November 2012
Horoscope for Yesterday November 21 2012
Horoscope for Tomorrow November 23 2012