Horoscope for November 13 2012
Horoscope for Tuesday 13th November 2012
Try not to do everything that needs to be done all in one day! Keep your options open today on November 13. Limit extracurricular activities so you can finish projects on both the job and home front. You will get more done if you say no sometimes. Listen to the thoughts of those who are wiser than you. You will learn more than you can possibility contain today. As the solar eclipse takes place, move to a secure place. There are dark thoughts that come from the sun and moon converging. Great power and thoughts for those who are psychic will happen and spirit guides tend to roam freely. It is all good, though.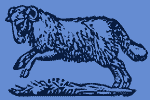 Today Horoscope for Aries:
Filter out unnecessary noise today Aries so you can hear the questions and answers in your mind. Keep your thoughts alive and our words small when you talk with colleagues at the water cooler. Don't give away secret plans.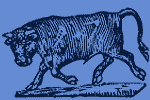 Today Horoscope for Taurus:
Make sure you have all the right information at your finger tips today, Taurus before you make decisions on serious matters. You career is on hold and no promotions are coming today. Watch; maybe tomorrow.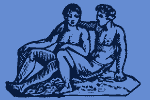 Today Horoscope for Gemini:
Gemini today is your day. Push the stressed and anxious feelings to the back of your mind and listen to music. You are highly creative and today is the day you will find the notes to fill in your symphony - be it real or imagined.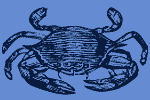 Today Horoscope for Cancer:
Your total commitment to work today Cancer will bring you solid rewards. Your efforts have been noticed and there are plans in the works to bring you some type of remuneration. Be cheerful and positive to your co-workers.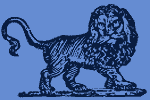 Today Horoscope for Leo:
Leo today you will fill uplifted as you receive support form a very unexpected source today. It will bring a new spring to your step and a light in your eyes. Don't let anyone take advantage of your good nature today.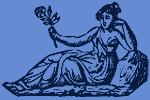 Today Horoscope for Virgo:
You are feeling a bit under the weather today Virgo and you need to stop and think about what you are going to do about projects that have deadlines. A phone call from a colleague may solve your problems.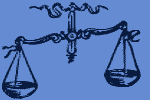 Today Horoscope for Libra:
Spending time on you spiritual side Libra will bring you answers to relationship problems. You need to take a deep breath and learn to love unconditionally. A message from a trusted friend will give you peace of mind.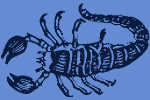 Today Horoscope for Scorpio:
Look for ways today Scorpio to leave a particularly bad habit behind. It can be smoking, drinking or excess eating. You relationship will become stronger if you give the perception that you can conquer the world and your bad habits. It will serve you well in the future.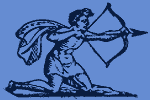 Today Horoscope for Sagittarius:
Learn today, Sagittarius about what it means to be alone. Your partner is off on a long trip and you feel very alone. A phone call tonight will brighten your spirits and bring a renewed feeling of love.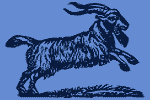 Today Horoscope for Capricorn:
Expect some surprising new to arrive today Aquarius. You will feel about ten feet off the ground when you learn what is going to happen in your life. Keep positive it will be very enlightening and wonderful.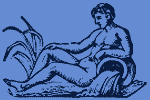 Today Horoscope for Aquarius:
Pisces today is the day you must write down all your thoughts. You are feeling highly sentimental and you cannot stop the flow of emotions unless you take care of a pen and paper. Generations will thank you for this day.
Horoscope for a Day
Horoscope for November 2012
Horoscope for Yesterday November 12 2012
Horoscope for Tomorrow November 14 2012