Horoscope for November 29 2012
Horoscope for Thursday 29th November 2012
Today, November 29 is a magical day; there are feelings in the air that can be romantic, life giving, and just wonder. However you need to realize that no matter how wonder if feels to be appreciated by those around you; and especially by the one; don't fall instantly in love with them. You could lose yourself in the exhilaration of the moment.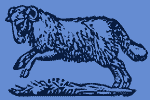 Today Horoscope for Aries:
November is the month of change and today is no exception. Expand your mind and look to your relationships to become deeper. Find enthusiasm for new project that will begin around the first of the year. Go shopping with family tonight. It could be fun Aries.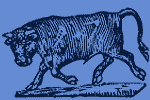 Today Horoscope for Taurus:
Today is a day that decisions are being made on career promotions. You may not hear what they are for several weeks, but they are known to your superiors. You may get clues in the demeanor or those above you. Watch for signs. Try to take your mind off your career and do something charitable today Taurus.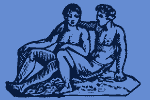 Today Horoscope for Gemini:
You woke up this morning Gemini with a strange dream in your mind. You can't seem to recall what it was but you will find out later today. Keep your psychic side open to all symbols and signs.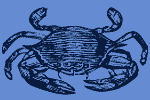 Today Horoscope for Cancer:
Be kind to those around you today Cancer. Your significant other is going through a hard patch and will need your arms to cure ills. The problem is health related and something that may not be able to be fixed. Have faith.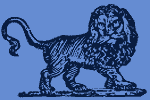 Today Horoscope for Leo:
Change is your keynote today Leo. Keep an open mind and find a new friend to spend the evening with. Your circle of friends is closing and more are leaving. You are not ready to be alone so you need to find someone new.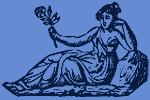 Today Horoscope for Virgo:
What are you thinking today Virgo? You need to pay attention to the things around you. If you don't you will cause harm to someone and this mistake will cost you dearly. Find the best path to work, but change up!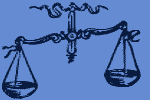 Today Horoscope for Libra:
Libra today is just a day that anything can happen. Be prepared for change, surprises, or just a plain day. You will feel like staying home tonight and this is a good decision.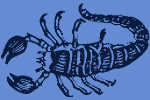 Today Horoscope for Scorpio:
Today on November 29, Scorpio you have unanswered questions to answer to your family and partner. You have hand many pressure of the world on your shoulders this month and you have been secretive and aloof. Make sure you are ready to talk.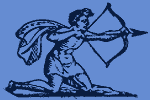 Today Horoscope for Sagittarius:
Today is a great day Sagittarius to finish all those little irritating projects that you have left undone. The next month is a busy month and there will be no time to fill in the details. Make today and tomorrow count!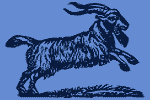 Today Horoscope for Capricorn:
Capricorn you cannot spend money today, but tomorrow is pay day and you can go shopping with a dear friend. Prepare to take time off work and just have a great time. You could, however, just stay home and save your hard earned funds.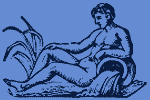 Today Horoscope for Aquarius:
Go walking in the weather today Aquarius. It may be cold but it will be invigorating. Don't let the color of the sky deter your plans. You are ready for anything and November is the month of change!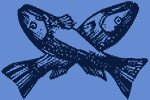 Today Horoscope for Pisces:
Pisces you can do no wrong today so try something different. Encourage your partner to go to the gym, work out and then go out for a donut! That would be counterproductive, but very entertaining.
Horoscope for a Day
Horoscope for November 2012
Horoscope for Yesterday November 28 2012
Horoscope for Tomorrow November 30 2012