Horoscope for November 15 2012
Horoscope for Thursday 15th November 2012
Avoid coming on too strong to get help with projects both in the home and in the office. A demanding tone will not catch anyone's attention. Try not to promise too much to those that are willing to help you. You may find that you have promised more than you can deliver! Working together should be all the reward you need to promise.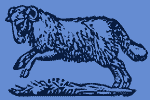 Today Horoscope for Aries:
Today is not the time to make drastic changes in your life Aries. You may think you are being "picked on" when in reality it is your reputation as a good worker that has superiors asking for more than you want to give. A bit of help from a co-worker will help move the project along and give you back your spark.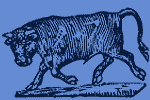 Today Horoscope for Taurus:
Today you really need to stop gossiping about someone you no longer know. This is stupid and wrong. Change your tone of voice when talking to your family members; this is also wrong. It is hard to be happy around you Taurus when you are snippy.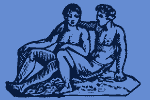 Today Horoscope for Gemini:
Your best friend is also your love and that is the way it should be. Listen to your heart and give what you can of your time. A phone call from a relative with somewhat disturbing news will bring life back into perspective.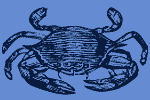 Today Horoscope for Cancer:
Emotions are running high today Cancer. It is okay to be quiet. You have worked so hard for so long with little help. Now is the time to ask for help! Don't go it all alone anymore.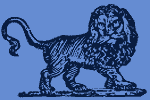 Today Horoscope for Leo:
You want more out of life Leo and today you have a plan that will help you reach your goals. Sign up for a class and keep going. You will find your best friend and lover in that class and at the same time you will learn all about your new career. This is a great day for you Leo.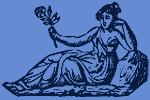 Today Horoscope for Virgo:
Go out and shop today Virgo. You need to get organized for the holidays and what better way than to shop with friends. Find that special gift you have always wanted to give to your love. It is right there in the window.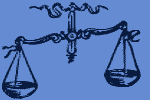 Today Horoscope for Libra:
Libra this is the day to speak your mind. Listen to those who will tell you tales, there is some truth in gossip. Make sure you step away from the chaos ad clutter in the office; office politics can ruin a career.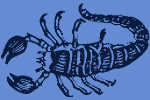 Today Horoscope for Scorpio:
You are very eager to solve problems today Scorpio. But these solutions will not be heard or followed unless you slow down, talk in a friendly tone, and know all the facts before heading into the problem.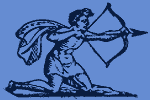 Today Horoscope for Sagittarius:
Sagittarius today there is a need to retreat from the pressures of the day. You need to find a quiet place to meditate and recharge your emotions, batteries and energy. This is the perfect time to take a bubble bath (unless you are a manly guy!)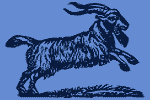 Today Horoscope for Capricorn:
Capricorn do stop being low and depressed. This is the time of the year when thoughts should be of others. Know that help is just around the corner in the form of a friend who will lift you spirits.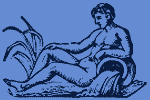 Today Horoscope for Aquarius:
Aquarius today you must take care of the health of a loved one. They have gotten sick and are unable to carry on with their duties. It is you job to take care of them and make them feel better. However you do need to also take care of yourself. Go for a walk and stay hydrated.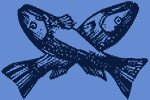 Today Horoscope for Pisces:
Pisces this is the season of joy and peace. Keep these thoughts in your mind as you go to work, clean your environment and drive in traffic. Do something special for those around you - even if it is only a small token of your appreciation.
Horoscope for a Day
Horoscope for November 2012
Horoscope for Yesterday November 14 2012
Horoscope for Tomorrow November 16 2012