Horoscope for November 28 2012
Horoscope for Wednesday 28th November 2012
Today the atmosphere is highly charged and you can learn a great deal and accomplish much. The month is ending and the lunar eclipse is starting tonight. Watch for the power that comes with a lunar eclipse. At times it almost seems as if you can be lifted off the earth and travel through the cosmos. On a sensual note, if you avoid the rush to instant gratification you can thank your stars that you have reached a new level of maturity on November 28.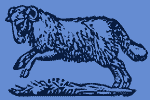 Today Horoscope for Aries:
False thoughts and people are around you today Aries. You partner is keeping a secret and it may be just a surprise for the holidays or a surprise that you just don't want to know about. Work is crazy and those at work have been affected by the lunar eclipse as it moves toward climax. Try to remain positive.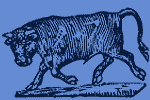 Today Horoscope for Taurus:
Find the good in your life today Taurus. You have given much and now is the time to take much. Someone will be with you who is not your soul mate but who will do whatever you want. You will tire of them at some point, but not today.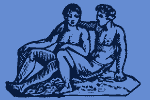 Today Horoscope for Gemini:
Gemini today is a day to start spending tie with loved ones. As the holiday moves forward you will find your artistic side being in demand. Today, however, just hold your family close.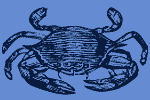 Today Horoscope for Cancer:
Today is a day Cancer when you can be a warrior for your values and beliefs. Someone in the workplace is denigrating what you believe and you need the calm assurance to set them straight. It will come with a quick call to your partner. Don't be argumentative today, Cancer. Keep the feelings good.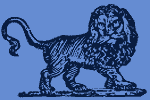 Today Horoscope for Leo:
Leo today is a day to be productive and learn what you need to do in work, play and school. Keep to the plan and don't deviate. There will be a call or a message from someone from your past and it will make you smile.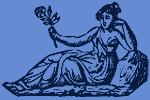 Today Horoscope for Virgo:
Your temper is short today Virgo. You can blame this on Venus running through your house and causing havoc. Listen to someone closer to the situation as they try to bring you out of your foul mood.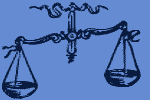 Today Horoscope for Libra:
Libra there are dangers in using sharp objects today. You might want to find someone else to cut the meat or slice the bread. Watch for sharpness in those around you and their tones. Don take it personal.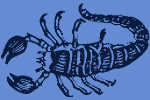 Today Horoscope for Scorpio:
Don't let your thoughts turn self-critical and Mercury and Saturn move together. You may feel many self doubts but they are only the influence of the planets. Listen to someone who knows you and talk to them about changes and challenges Scorpio.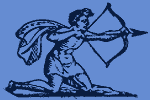 Today Horoscope for Sagittarius:
Today Sagittarius is the day when you need to rid yourself of a bad habit. It is something that is so annoying to your family and partner that they will not be around you when you are employing this habit. You know what it is. Use the strength in you and get rid of this distraction.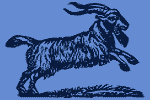 Today Horoscope for Capricorn:
Capricorn stop passing the buck and blaming others for your bad fortune. You may feel that you are invincible but in reality you can be taken down off your pedestal and knocked around. Don't let this happen. Stop whining.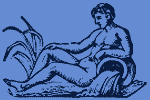 Today Horoscope for Aquarius:
Aquarius this is a day when finances will determine what you do. If you have money in the bank you should spend it on someone else. If you do not have money, then take someone for a midnight stroll. This could even be a pet!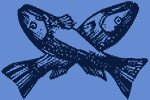 Today Horoscope for Pisces:
Pisces this day is your powerful day. It is the day of the lunar eclipse and you are receiving vibes and thoughts that transcend even your wildest wishes. Hold someone's hand as the shadow passes over the moon. You need the earthly connection.
Horoscope for a Day
Horoscope for November 2012
Horoscope for Yesterday November 27 2012
Horoscope for Tomorrow November 29 2012