Horoscope for November 20 2012
Horoscope for Tuesday 20th November 2012
Changes are stirring up the atmosphere and moving the planets around today on November 20. Tuning into emotions and understanding your innermost needs can bring guidance. Look to symbols in the sky and on the earth; they have deep meanings and will actually speak to you and tell you what you need to do.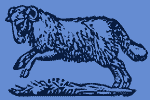 Today Horoscope for Aries:
Today is a day Aries that proves you are a hard worker and take care of others. Today is a day that you will be more than taxed in your abilities to take care of those around you.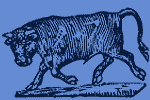 Today Horoscope for Taurus:
You will feel on top of the world, Taurus but it won't last. There are just too many conflicting emotions, projects and home work affecting you today. You may think everything will turn out; keep positive, it will.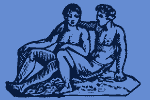 Today Horoscope for Gemini:
No matter how you feel today Gemini you will able to work out short term relationships and turn them into positive friendships. Problems that are rising right now do not have to be taken care of right away. You can sit and think on them for a bit.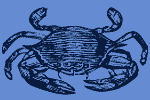 Today Horoscope for Cancer:
Cancer you are feeling so sad today! It may because the stars and planets are moving too quickly or it may because someone you once loved has again betrayed you. Do resist the temptation to sit and cry or yell at the sky. Just let it pass.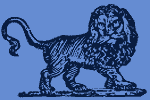 Today Horoscope for Leo:
Consolidate your energies today Leo. Stay grounded no matter what happens. You may lose yourself in a romantic fantasy; keep dreaming some day it will come to pass.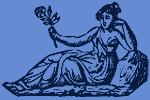 Today Horoscope for Virgo:
Stubborn obstacles that you find today Virgo are really character building blocks. Try not to feel angry at someone else's power; they are not out to hurt you. Try to rein in your temper.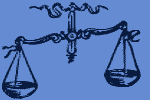 Today Horoscope for Libra:
You may be frustrated by plans that have gone array today Libra. It is okay you will find yourself tomorrow. Avoid crowds so that you will be able to take care of your inner self.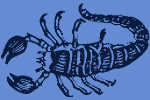 Today Horoscope for Scorpio:
Scorpio today you need to follow your own drummer. Look to the path that the stars have aligned for you. Be careful of saying too much to someone; it will come back to haunt you.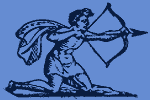 Today Horoscope for Sagittarius:
Work as part of a team today Sagittarius. You will find that a group gets more ideas done. Get your ideas out in the workplace and work your relationship partner around to your way of thinking.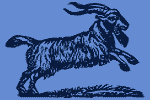 Today Horoscope for Capricorn:
Capricorn today is a day to just keep going. You will find that the days run into each other during November and you need to keep health high and feelings tamped down. Don't be depressed! Be thankful.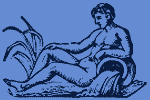 Today Horoscope for Aquarius:
Today day is a day to find a school and anticipate taking classes. You need to increase your knowledge base. Ask at work to see if your business will pay for classes that advance your career. This is a great day for thinking and you are right in the idle Aquarius.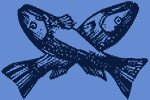 Today Horoscope for Pisces:
Pisces today is another psychic day. You are getting tired of all the signs and thoughts that are going through your head, but there is a reason. It's a great time to execute your plans; you will find that they bear fruit.
Horoscope for a Day
Horoscope for November 2012
Horoscope for Yesterday November 19 2012
Horoscope for Tomorrow November 21 2012