Horoscope for December 9 2012
Horoscope for Sunday 9th December 2012
Today is only December 9th and running, jumping and being hectic this day may be fun for a bit, but it also won't produce the results you want. Stay focused and attentive when budgeting, conversing, or working. Keep your environment spic and span and work toward finishing your holiday shopping.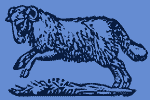 Today Horoscope for Aries:
Aries you may find yourself working overtime tonight. Sit back in your chair for a moment and look out the window at the lights of your city if you are in a city office. If not take a deep breath and be happy that you have a job. The secrets to your success Aries are in your own organization skills and ability to manage with compassion. You may find that there is someone in your office who has a get rich scheme. Avoid all schemes that sound too good to be true!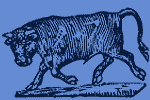 Today Horoscope for Taurus:
Everything is going along nicely in your career and the next step up the ladder will be successful for you. This may not be an easy day but you will accomplish much. Combine your ideas with your partner and create new traditions for the holidays. Stay in touch with those you love and find a new friend to mentor.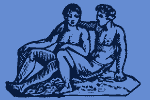 Today Horoscope for Gemini:
Gemini your business partners have a new job for your today. Things are looking up and if the weather is not bad you need to take a walk around the block. If weather is awful stay at home and work at your desk. You need to keep your house in order and today is the best day of the month to do that.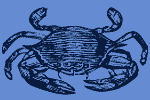 Today Horoscope for Cancer:
Today your creativity and hard word will pay off Cancer. You may realize a new position in your career or a new windfall in your check book Take care to thank the proper people for your good fortune. Thank the universe for what you have been given.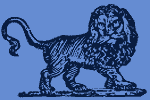 Today Horoscope for Leo:
If you act impulsively today Leo it will come back to haunt you. You need to be upfront and honest in your dealings with everyone; especially your family. You have hurt so many with your attitude. Just stop and do what is right.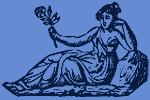 Today Horoscope for Virgo:
You are a bit preoccupied today Virgo. There is something not just right in your universe today and you are feeling anxious. Let others treat you today and lean on your friends for security. The answers to all your problems are already within you. Tap into your inner feelings.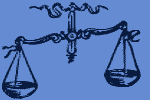 Today Horoscope for Libra:
You still have so much to learn Libra. If you continue to worry it will block all actions that will bring good things to your life. Let worry float away today and try to perk up. You are close to ruin with crazy and immature actions.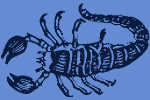 Today Horoscope for Scorpio:
You are so unpredictable Scorpio and that is what makes you fun to be around. One minute you may be proposing a serious activity and the next you are skipping down the sidewalk. Perhaps the season does that to you?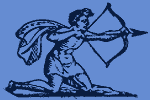 Today Horoscope for Sagittarius:
Watch out today Sagittarius for those who will ask you to go into business with them. It is not a good idea to jump into any schemes that have not been proven. Above all, don't give them money; you will see it disappear.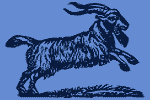 Today Horoscope for Capricorn:
Capricorn today you are someone who is trustworthy. Everything you say is the truth and your actions are reflecting your attitude today. You will find a long-lost friend who appreciates you candor and honesty.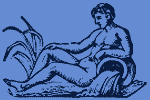 Today Horoscope for Aquarius:
You are the perfect spouse Aquarius. Everything you do is loving and worthwhile today. Keep up the good work. You are gaining ground with friends, partners and your family. Lucky you, Aquarius.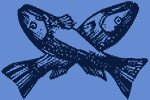 Today Horoscope for Pisces:
With your talents today Pisces you are seeking to manipulate someone over to your side. While that may be good and worthy, you are taking away someone's free will and that is breaking a law of the universe. Revise what you are trying to do Pisces.
Horoscope for a Day
Horoscope for December 2012
Horoscope for Yesterday December 8 2012
Horoscope for Tomorrow December 10 2012