Horoscope for December 29 2012
Horoscope for Saturday 29th December 2012
People may be a bit closed mouthed today since they are tired from holiday parties and ramping up for the New Year. Don't worry about it; it is not personal. Take time out to go with a colleague to lunch; find that new sandwich places you have always wanted to try. This is the month to just enjoy and December 29th is no exception.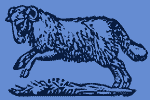 Today Horoscope for Aries:
An idea has hit your mind; Aries and you are so excited about the possibilities. Do be careful, however, if you tell others what you are wanting to do they may steal your idea! Keep your thoughts to yourself and a twinkle in your eye.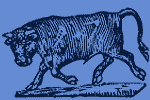 Today Horoscope for Taurus:
Everyone is going to gym at work. This is a day your company has given and is asking you to do something about your health. You love to go to the gym with co-workers and run on the treadmill until you feel like fainting. Well, don't fiat but have a great time and drink a healthy smoothie.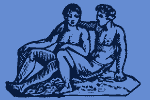 Today Horoscope for Gemini:
You are entering a time of contentment and excitement. Home life is good and you have a schedule all ready to go. Keep up the good work and stay positive. The job you have chosen is a bit difficult.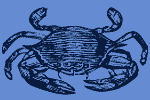 Today Horoscope for Cancer:
Cancer make sure you keep your home organized today There is going to e a party at your house tonight and you don't want to be making last minute adjustments. Order out for pizza for dinner and feed your family early; they will think everything is a treat.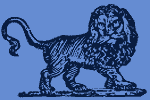 Today Horoscope for Leo:
You are feeling brutally honest today Leo. Why do you do that? If you don't keep your opinions to yourself you will ruin a good thing. Watch out for cars that are driving out of control.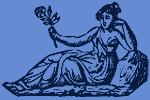 Today Horoscope for Virgo:
You are highly secretive and elusive Virgo. You are involved in a very delicate moral decision. You know what you have been taught and sometimes it is better to follow your head rather than your heart. Step back and evaluate what you are doing.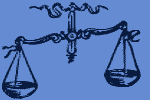 Today Horoscope for Libra:
High compassions and decorum are yours today Libra. Have patience with those around you and their weaknesses. Remember that weaknesses can become strengths. Sit and enjoy the sunshine - it is rare this time of the year.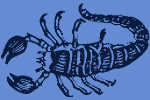 Today Horoscope for Scorpio:
Your personal faith will be tested today Scorpio. You will be able to come out on top however if you keep your wits about you. Drink something warm before going to bed so you can sleep the entire night without dreaming.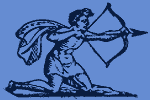 Today Horoscope for Sagittarius:
There is nothing major going on today, Sagittarius. This is just a quiet December day that may find you feeling reflective and a bit quiet. That is okay. Quiet is good. Keep thinking about what you need to do and maybe make a list.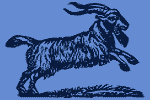 Today Horoscope for Capricorn:
Capricorn you are definitely in an intellectual rut. Go to the library and find a good book on something physic. Learn how to mediate and perhaps investigate a yoga class. Gentle exercise is good today.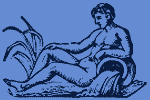 Today Horoscope for Aquarius:
Aquarius now is the time to take care of your health. You have a bit of a sore throat and it may turn into a full-blown cold if you are not careful. Vitamin C is great or a glass of orange juice a day.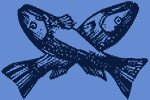 Today Horoscope for Pisces:
Step down Pisces off you high horse and start thinking of others today. You are being selfish when you refuse to go shopping with someone or to just to take out the garbage. It is not the season to think about you.
Horoscope for a Day
Horoscope for December 2012
Horoscope for Yesterday December 28 2012
Horoscope for Tomorrow December 30 2012