Horoscope for December 23 2012
Horoscope for Sunday 23rd December 2012
The sun is the sign that rules your psychological balance. Today the sun is shining somewhere so you need to sing with delight. Make sure your attitude is in sync with the holiday season. Listen to Christmas music and have a cup of Christmas tea today on the 23rd of December.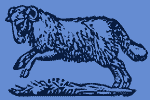 Today Horoscope for Aries:
Relationship issues are going to be on the burner today Aries. You have said and done something that has made your partner mad and today you really need to fix those issues. Say you are sorry and bring a nice little gift. Give a hug and compromise when you need to. Just treat your partner how you want to be treated.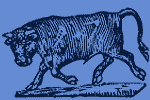 Today Horoscope for Taurus:
An important person in your life will give you compliments about how you look and your abilities. This evening you need to make decisions about the future and trips you want to take next year. Set goals and include common sense when planning. Study if you are in school.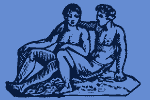 Today Horoscope for Gemini:
You may receive a gift today of money Gemini. You will argue with your partner about how to spend or keep that money. Both ideas are great. Find a compromise.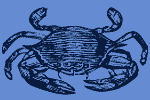 Today Horoscope for Cancer:
Make sure you don't leave our purse in the grocery cart today Cancer. This will be the one time that it is not returned and you will lose all the funds you have. Take care and guard all your possessions well. If you leave your cell phone the same fate will happen to it.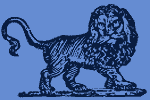 Today Horoscope for Leo:
You have low energy gain today Leo. Try eating breakfast or taking vitamins. Or the best medicine is going got be before the wee hours of the morning. Stop thinking about what your life could be and make it what it should be.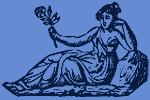 Today Horoscope for Virgo:
Begin a new creative project, Virgo. Find an imaginative way to pass the time and maybe come up with new ideas for a party or decorations or finishing a project at work. You are feeling highly creative today and this is a good time to carry through.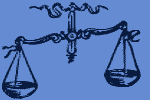 Today Horoscope for Libra:
Team meetings and group sessions are on the list today Libra. You make a great team member and are always willing to go the extra mile for others.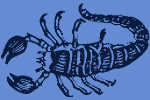 Today Horoscope for Scorpio:
There are very changing cycles in life Scorpio. You are very willing to change with what you need to. Know that your luck is changing and a new phase is coming into your sphere. Watch the stars for inspiration.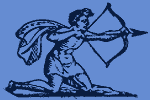 Today Horoscope for Sagittarius:
Sagittarius as you search the internet for life's answers remember that technology is not the answer; God is. You may need to get down on your knees and thank Him for everything you have. This will ensure that you always receive enough.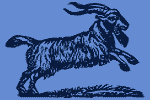 Today Horoscope for Capricorn:
Capricorn put aside your natural distrust of others and listen to what they are saying. Have you ever heard some on speak about the Birth of Christ in such eloquent terms? It will touch you soul if you let it.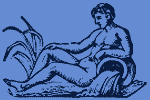 Today Horoscope for Aquarius:
Aquarius your lack of vision is your only problem today. You need to see the big picture and find that it is achievable and grand. Take a walk tonight down the street to look at the Christmas lights. If you want, you can take a partner, too.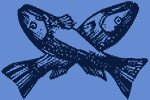 Today Horoscope for Pisces:
Pisces there is something so wonderful about the Christmas season. It may be the smells, the music or the lights. It may be the peace that seems to permeate the world at this time of the year. It is a time to look forward to cease fires in wars and removing hate in hearts.
Horoscope for a Day
Horoscope for December 2012
Horoscope for Yesterday December 22 2012
Horoscope for Tomorrow December 24 2012