Horoscope for December 19 2012
Horoscope for Wednesday 19th December 2012
Family is so important. This means searching for your ancestors is important as well as teaching your children how to honor parents and each other. Keep traditions alive today on December 19th. Only a few more days until Christmas, the most wonderful day of the year!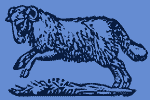 Today Horoscope for Aries:
Help others today Aries so you can find that feeling of Christmas that will give you joy. Don't ask for anything after doing a good deed, Aries. You will find that you feel even better by being anonymous.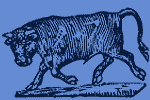 Today Horoscope for Taurus:
You must make changes to your home and business career today, Taurus. Work is going well, but it is a bit chaotic today. Make sure your home life is not in chaos either. You are having second thoughts about where you are going with a current relationship.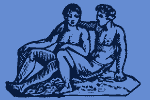 Today Horoscope for Gemini:
Success will be yours today Gemini. You have get magnetism and self-esteem and these traits will carry your far. This is a day of contentment and joy as well as great luck.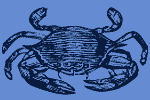 Today Horoscope for Cancer:
Cancer today is a low point in the month for you. You just can't seem to get anything done and you are experiencing health issues that are making our antsy. Make a doctor appointment and get something done about your maladies.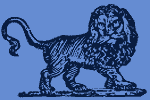 Today Horoscope for Leo:
Feelings of low energy seem to be taking over your life; Leo. You have lost all the enthusiasm in those things that made you happy. You need to find your inner balance, again. Meditating or taking a yoga class would be the best medicine for you today.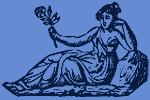 Today Horoscope for Virgo:
Anything is possible Virgo. Begin a new project today or start a new hobby. Make something creative for a loved one for Christmas and enjoy the world around you. Just keep smiling.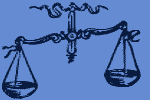 Today Horoscope for Libra:
A great beginning to the day Libra will soon turn sour. You have not finished what you promised you would do and there are those you have let down. Bad planning can be blamed on your shortcomings. Tomorrow you may have to answer for them.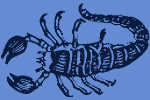 Today Horoscope for Scorpio:
Your personal power and growth are expanding today Scorpio. Research all sides of a question before you made a decision on anything. You will find that research will bring in ideas you didn't know existed.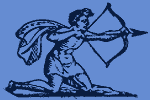 Today Horoscope for Sagittarius:
Shame on you today Sagittarius! You have a lazy attitude and a definite lack of ambition today. Ok. It's deserved since you have put in over time all week and for the last month. Finish projects by the end of the year is your goal and you will do it.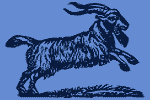 Today Horoscope for Capricorn:
Success is good today Capricorn. You have made a decision that will increase your financial success during the next year and your Christmas shopping is done. Go out and celebrate tonight and find something to keep you spirits high.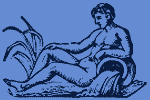 Today Horoscope for Aquarius:
You advise will be rejected today Aquarius. But don't be angry. Just shrug and let them take the wrong path. You seem highly intuitive today and your advice was good. Take your own advice and relax.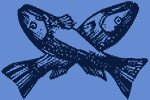 Today Horoscope for Pisces:
Pisces you have long planned a special surprise for your partner. Tonight they will be so happy and love everything you have done Buy a special bottle of wine and have a great time.
Horoscope for a Day
Horoscope for December 2012
Horoscope for Yesterday December 18 2012
Horoscope for Tomorrow December 20 2012