Horoscope for December 15 2012
Horoscope for Saturday 15th December 2012
People are very important today on December 15th, but you may find that taking people at face value is better than trying to understand who they are and what they mean. So watch those people whose words are too good to be true; or who are very boastful. You will know by their body language that they are telling stories.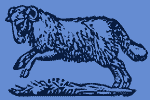 Today Horoscope for Aries:
This may be the day Aries when you have conflicts with the opposite sex. You will feel as if they are putting y you down or creating obstacles. Instead of getting angry and arguing maybe you could sit down and have a conversation. Ask yourself why others are getting irritated with you.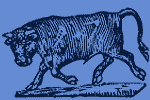 Today Horoscope for Taurus:
Today is a great day, Taurus to volunteer. The holidays are not just for giving physical gifts but for doing service and good works. You work in an industry that requires you to sacrifice your time and possibly yourself; that is commendable, but not enough since at work you get paid for helping.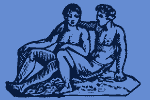 Today Horoscope for Gemini:
You may be cheated out of a payment for your services today, Gemini. Make sure you keep invoices in order and remind your customers that they owe. You are going to need everything that you have.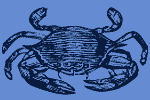 Today Horoscope for Cancer:
A large sum of money will lead to an argument today, Cancer. Make sure you keep your voice down and your temper in check. Just give it away; its only money.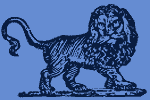 Today Horoscope for Leo:
You will get credit at work today for something you did yesterday Leo; however someone else will want to take the credit. Stand up for yourself a raise depends on you acknowledging your participation.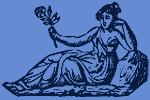 Today Horoscope for Virgo:
Today Virgo is a great day to be a part of a team. Make sure you include all the important people in your life in your decisions. Go out to dinner tonight and let someone else choose the wine.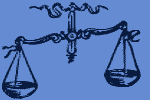 Today Horoscope for Libra:
You need to be a multi-tasker today Libra. You have several projects coming to you at once, but you do not like to be in chaos. Try and number our projects from most important to least important and get the most important ones done first.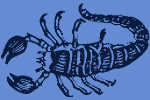 Today Horoscope for Scorpio:
Scorpio there are great changes in store for you today. An important message or one that you have been waiting for a long time arrives today and the solution to a problem is now found.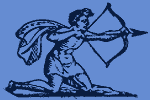 Today Horoscope for Sagittarius:
Avoid going into business by yourself today Capricorn. It is highly temping but you just don't have the funds to take on something alone. You want to do everything by yourself, but you should let others help you today.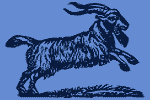 Today Horoscope for Capricorn:
Aquarius today is the perfect day for diet and exercise. Find a recipe that appeals to you that is low in calories and fats and go to the gym for a session tonight. You will find that everything you do today is important for your health.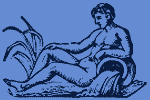 Today Horoscope for Aquarius:
You are dangerous Pisces today since you insist on hiding your emotions and thoughts. If you don't give up part of yourself no one will want to be with you. Stop being so closed and use your intuition to determine if a partner is right for you.
Horoscope for a Day
Horoscope for December 2012
Horoscope for Yesterday December 14 2012
Horoscope for Tomorrow December 16 2012