Horoscope for December 24 2012
Horoscope for Monday 24th December 2012
Happy day before Christmas and the best for all of you on December 24th. This is a good day for reflection, relaxation, and families. If you are alone this day, it would be good to go out tonight and have a cup of hot chocolate with those who are likewise alone. Don't be sad if you are alone, the day will soon pass.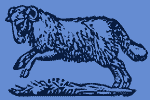 Today Horoscope for Aries:
Money matters today Aries are just status quo. No more and no less. That is a good place to be on Christmas Eve. Don't go out tonight just follow family traditions and stay in by the fire. Play games and sing songs. Eat yummy food and enjoy your family.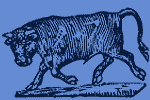 Today Horoscope for Taurus:
You are feeling good today. This is the first day in many years you don't have to work and it is time to make plans to take a smallish trip. You are independent and want to find solutions to your problems without help. That's okay, but sometimes you need to look for advice from someone older than you.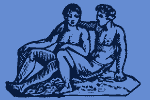 Today Horoscope for Gemini:
You are very nurturing and caring about others. Take care that you don't get steppe don in the rush. Make sure your own needs are taken care of too, Gemini.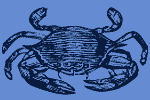 Today Horoscope for Cancer:
You are intense and loving and tonight is your night, Cancer! You have designed this party and put it together and now hear the praises of you family and friends. It is homey and elegant at the same time and the food is awesome.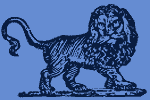 Today Horoscope for Leo:
You will find that things are well with you today Leo Good harvest of friends and work projects. Join your family for a traditions celebration and try to thank the heavens for your bounty.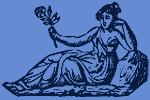 Today Horoscope for Virgo:
If you lie in bed all day and do nothing but eat you will gain weight Virgo. Beware of indulging in too much chocolate. Sometimes it is good for the soul, but not today, Virgo. Get up.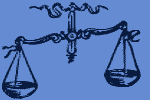 Today Horoscope for Libra:
You are emotionally exhausted and tired of your possessions. You may want to start cleaning out your closets, but wait a few days. Tonight is family night and Christmas Eve.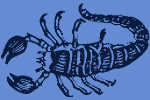 Today Horoscope for Scorpio:
There is nothing that should stop you from being happy tonight Scorpio. Tradition is the name of the game and families are the best there is. Thank the heavens for your blessings Scorpio and join in the fun of children's laughter.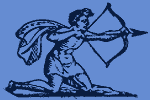 Today Horoscope for Sagittarius:
Sagittarius put aside your tendencies for excess today. This is a good day to sit by the fire and read stories of Christmas past. Look at your family and rejoice in your blessings.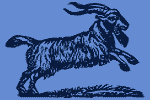 Today Horoscope for Capricorn:
Capricorn you don't need to face problems today. The day after Christmas will be time enough. Just let go tonight and enjoy what you have. If you are single find another friend to spend Christmas Eve with. If you are in a relationship rejoice.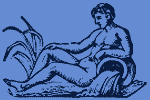 Today Horoscope for Aquarius:
Aquarius you have grown and progressed so much this year. Now is the time to sit back and rejoice in your growth. Take care to mind your manners tonight and don't tease anyone unmercifully.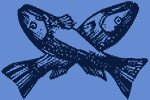 Today Horoscope for Pisces:
Pisces Christmas Eve is a very spiritual night and it is the night when all things good come into play. Watch for the visions of sugar plums to dance in your head. Smile as you dream.
Horoscope for a Day
Horoscope for December 2012
Horoscope for Yesterday December 23 2012
Horoscope for Tomorrow December 25 2012