Horoscope for December 5 2012
Horoscope for Wednesday 5th December 2012
Joy is spilling into everything you all do today on December 5th. Keep up the bright feelings and say the quick tempers. You will find that if you have a good attitude it will be well with you and yours. Go shopping tonight and have dinner at a cute little diner.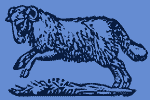 Today Horoscope for Aries:
You are so funny today Aries. December 5th is a great day to make thing move along at a faster pace and a good attitude and humor will make things go faster. You may have a get together with friends at the last minute today and it will a good time for you to be funny. Today you are good to be with and your self-centered attitude is in hiding. Keep it up!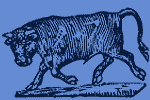 Today Horoscope for Taurus:
On the 5th of December Taurus you need to take a very serious look at your life. Your attitude needs to change and this is another day to accomplish those things that are most pressing. Take unexpected events in stride. Today is an opportunity to finish up all unresolved projects and business. Make the right step!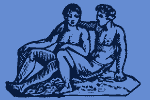 Today Horoscope for Gemini:
Gemini there is a sense of blockage in your life today. This could put pressure on you to do something you may not want to do. Creative answers to hard questions are available and you will find that your abilities will soon be appreciated. Cooperate with those in your family to protect your interests and investments. Build a firm foundation for your family starting today.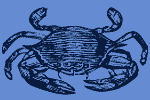 Today Horoscope for Cancer:
A good beginning to the day turns bad on you Cancer. Bad luck seems to follow wherever you go today. Hang on, tomorrow will be much better and your can breathe a sigh of relief.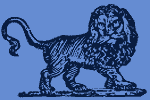 Today Horoscope for Leo:
Today is a day that you will command respect and people around you will gain an appreciation for your skills and personality. You do need to research carefully before making any decisions, however, today. Commit energy to new projects Leo.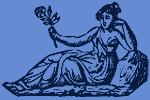 Today Horoscope for Virgo:
Feelings of low energy and exhaustion are with you today Virgo. It is shopping season and you have gone above and beyond what you should really do. Sit down and kick off your shoes and meditate. You need a good night's sleep tonight.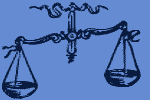 Today Horoscope for Libra:
Today, Libra anything is possible. Good time to start a new hobby or project. You are feeling creative and highly intellectual. Good time to think about relationships.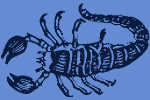 Today Horoscope for Scorpio:
If you are having legal problems today Scorpio take heart; they will be resolved in your favor. If you have hurt someone you need to seek restitution and pay them back for your mean ways Apologize and mean it.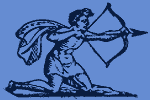 Today Horoscope for Sagittarius:
There are those who are trying to get even with you today Sagittarius. You may see a loss of possessions either through theft, bankruptcy or repossession. You are quickly getting a reputation as a deadbeat. Hurry and solve this problem!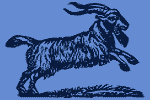 Today Horoscope for Capricorn:
A total lack of ambition today Capricorn will have you on the bubble at work. You have lost belief in what you do and who you are. The solution may be to make an appointment with a counselor or at the very least talk to a trusted friend - one that will lift you up.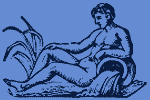 Today Horoscope for Aquarius:
You have had a minor turn of bad luck Aquarius so you are gun shy and don't want to try anything new. You may need to spend some of your money to bring in more returns to your bank balance. This sounds a bit off, but tries it.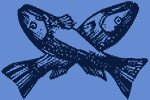 Today Horoscope for Pisces:
Pisces dream today of what can be. You are psychic and intuitive - more than any other sign and you have the ability to change your life. You may find that someone you have known for a long time is becoming more important to you.
Horoscope for a Day
Horoscope for December 2012
Horoscope for Yesterday December 4 2012
Horoscope for Tomorrow December 6 2012