Horoscope for December 25 2012
Horoscope for Tuesday 25th December 2012
Christmas Day, December 25th, the day of Father Christmas. All these things are good and will bring a smile to your face. Listen to the laughter of children as they play with new toys and let the aromas of Christmas flow around you. If you have a good attitude today you will take it with you to the end of the year. Make the end of 2012 a year to remember.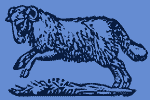 Today Horoscope for Aries:
Aries you love the looks of delight on the faces of your family and friends. Keep this in your heart to take out when the days are long and cold. Do not think about business or work today; just think about your family and relationships. Go visit friends and wish them a happy Christmas.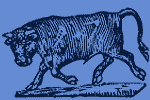 Today Horoscope for Taurus:
Taurus this is a great day! Merry Christmas and a Happy Holiday Season. Family values are on the forefront today and now is a good time to have a special day with someone you love. Your heart belongs to another, but that can never be. Take what you can and move on.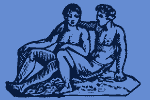 Today Horoscope for Gemini:
If you listen to other's advice today you will find that your Christmas Day will be full of youth and fun. Children's laughter is the best medicine that you can find anywhere and today on Christmas Day rejoice in children.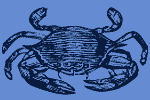 Today Horoscope for Cancer:
Cancer sit on the stairs with your family and sing all the Christmas songs you can think of. It is a day of thanksgiving, of joy and of peace Let all the care of the past month and year just fly away!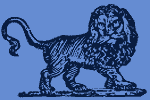 Today Horoscope for Leo:
Leo, let life go and all the heartaches you have had for so long. Today is Christmas and is a holy day of peace. This should be peace in your soul and spirit. It is no good be sad today, the children around you won't let you.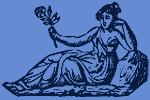 Today Horoscope for Virgo:
Today is the day, Virgo to find the answers to all of lives problems. As you snooze by the fire daydream of all the things you would love to do. Find calmness is just being.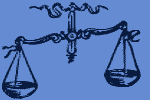 Today Horoscope for Libra:
Think of Christmas Day Libra as a day to celebrate success. The entire good things in your life are here today. Take a drink of wassail; eat a candy cane, be relaxed and joyous in life. You can worry about tomorrow, tomorrow.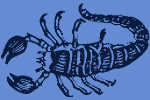 Today Horoscope for Scorpio:
This is a day of great happiness Scorpio. All of your favorite people are gathered around your dinner table and you know you have done a good job with the feast that is being presented. Smile at your inner child and be happy that you have a roof over your head and food in your stomach.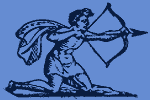 Today Horoscope for Sagittarius:
Sagittarius take advantage of the good feelings around the table today. Smell the Christmas trees and listen to the Christmas music that is plying softly though the house. Make this a day to dream about your childhood and what you once had and will have again.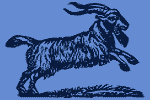 Today Horoscope for Capricorn:
Capricorn you have made wise choices of gifts for throe you love today. This is Christmas Day and you are so happy to have made it this far. Keep going through the rest of the month and through the New Year with anticipation and joy.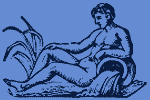 Today Horoscope for Aquarius:
How sharp and intellectual you are Aquarius. You have picked out the perfect gift for your loved one and now you are enjoying the glow of satisfaction that comes with knowing you have done a good job. Take care and continue to glow all through the day and night.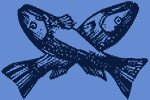 Today Horoscope for Pisces:
Pisces do you find that Christmas Day is a day of draping and being highly aware of other's feelings? Your psychic self is so intense today and you want to hold everyone close to your chest. It's okay. Give everyone a hug.
Horoscope for a Day
Horoscope for December 2012
Horoscope for Yesterday December 24 2012
Horoscope for Tomorrow December 26 2012