Horoscope for December 13 2012
Horoscope for Thursday 13th December 2012
Schedule is the key word for December 13. You need to make sure you get things done at work and you give yourself plenty of time to go to the gym and exercise; or exercise to a CD or on your own. Walking is great so is running. Whatever you do it is very important that today be a day of taking care of your health. Eat well for the holidays are known to be "junk" food days.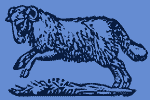 Today Horoscope for Aries:
Tonight is a great night to get together with friends Aries. You will get high compliments on your tastes and you are feeling very high on life tonight. There will be a reunion soon of friends and you need to use your charisma to encourage everyone to attend! Keep a schedule today in all your daily duties.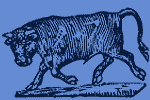 Today Horoscope for Taurus:
You are so imaginative today! You are working on a project that you have wanted to do for so long and it is turning out better than expected. Make a presentation of this piece to someone and they will be wowed! You can then start marketing what you artistically do. Find a way to be in touch with faraway people. Dream about a trip you took a couple of years ago and try to imagine yourself there again Taurus.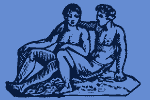 Today Horoscope for Gemini:
Plan for long term gains not short term wants Gemini. You have free time so look into the stock market and dwell on business affairs. You need a new job and today is the perfect day to continue looking. You can do whatever you want and you will be successful.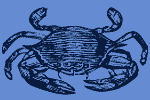 Today Horoscope for Cancer:
Be careful with money and investments today Cancer. You may find that your bank balance is rapidly going downhill. Remember last month? You don't want a repeat! Guard your finances well today.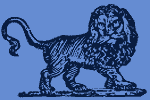 Today Horoscope for Leo:
If you are cautious your money and possessions will be safe. Do make sure you pay your car payment you will lose another one! This will not bode well for your future or your welfare Leo.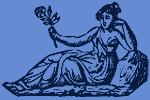 Today Horoscope for Virgo:
Do avoid dishonesty in business today Virgo. Honesty is always the best policy no matter what you do. Do you remember the guilt and sadness of telling stories and lies? You do not want a repeat it only causes hurt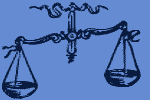 Today Horoscope for Libra:
Pay attention to details today, Libra. Sloppiness and errors will be your undoing. Make sure you are buttoned up in your career and your home life. Go home and organize cupboards and paperwork.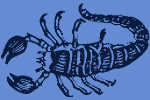 Today Horoscope for Scorpio:
There will be very little gain today Scorpio from a financial risk you took a few months ago. Don't be disheartened it is only money. Make sure your credit isn't overextended during this holiday month. You could find yourself wanting at the end of the year.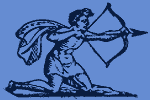 Today Horoscope for Sagittarius:
Sagittarius today you need to take time to assess your finances. There may be a windfall, though small, coming your way today from an investment you forgot about. Don't splurge with this windfall; you need to save it for a rainy day.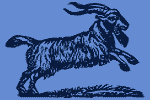 Today Horoscope for Capricorn:
This is a day of finances, Capricorn. You have bad debts and missed payments and gossip is beginning to get on your nerves. You will find that your financial situation is not improving today and you just need to refrain from spending any money at all.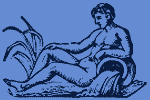 Today Horoscope for Aquarius:
Today Aquarius you will gain control over your finances and money affairs. It seems easier to meet payments and to keep up on bills. Don't splurge or spend too much on presents for Christmas. Giving of you is often good enough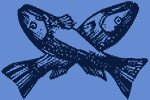 Today Horoscope for Pisces:
Don't scream Pisces but today may bring unemployment, stress, and insecurity. Seek help from family and friends and find your spiritual side. Sometimes praying is a good answer.
Horoscope for a Day
Horoscope for December 2012
Horoscope for Yesterday December 12 2012
Horoscope for Tomorrow December 14 2012