Horoscope for December 16 2012
Horoscope for Sunday 16th December 2012
Today is a great day to think about family and realize that December 16th is not that far away from January 1st. You need to take responsibility for all your actions and words to family and friends and to make sure you haven't hurt any feelings; and if you have; clear them up.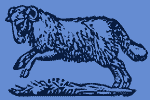 Today Horoscope for Aries:
Romance is in the air today Aries and you will find that your love life is going quite well. Don't think so much about money; it will come when it does. Just be careful and stick to a budget.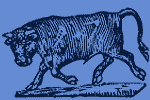 Today Horoscope for Taurus:
If you neglect to finish a project today Taurus you may find that it is difficult to come back to finish what you began. Stay on the path, finish your project and earn your reward. Take a self-improvement class that is being offered at the local city center.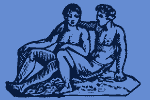 Today Horoscope for Gemini:
There has been a great deal of sorrow and conflict in our life to date Gemini. You need to find balance and go back to your eating habits. Sleeping all day and eating junk food will not get you where you want to go. Be positive.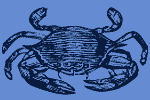 Today Horoscope for Cancer:
There is someone in your life who is not your true friend or family member. She only says what you want to hear and none of it is true. Try to not think about her or keep her in your thoughts. She doesn't deserve your kindness.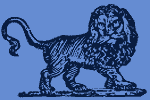 Today Horoscope for Leo:
You always use poor judgment Leo in your relationships. Most of them are scum, but you just don't see it. It you would open up you would have support from your family instead of deceit and aversions.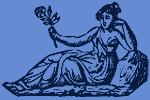 Today Horoscope for Virgo:
Someone with a very true heart is about to enter your life. You will find them fascinating and loyal. It may not lead to true love but you will have a true friend for life Virgo.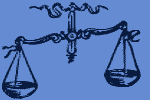 Today Horoscope for Libra:
People will listen to your advice today Libra. You seem to have all your cards lined up or your ducks in a row. This is great. Keep up the good work. Tonight might be a good night to surprise someone with a visit.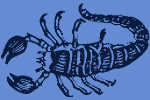 Today Horoscope for Scorpio:
Don't be a quitter today Scorpio. You just want things to be finished but they won't be unless you do them. Take time to think about what you say before you say it and try to get organized. This is the holiday season, but happy.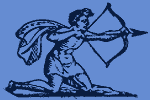 Today Horoscope for Sagittarius:
Sagittarius problems will not go away by themselves. They need decisions and solutions ad you need courage to overcome them. All is not lost and tomorrow will bring sunshine, perhaps.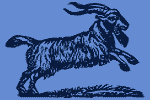 Today Horoscope for Capricorn:
Capricorn you are not the victim of your life. If you keep thinking that you are, you will spiral downward with no hope of getting up. What is the good in thinking poorly about you?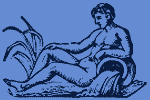 Today Horoscope for Aquarius:
Grief and emotional pain will follow you around today Aquarius. Run fast and don't let them take over your life. Hug your pet or go to a shelter and adopt a friendly face. You will find that having an animal is great therapy.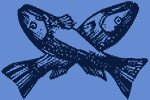 Today Horoscope for Pisces:
Things are going well; Pisces but you are still feeling out of balance. You are very good at meditating and seeking inner peace. Today is a great day to find that peace inside your heart.
Horoscope for a Day
Horoscope for December 2012
Horoscope for Yesterday December 15 2012
Horoscope for Tomorrow December 17 2012