Horoscope for May 9 2012
Horoscope for Wednesday 9th May 2012
The Moon joins Leo, so expect a surge in energy levels and overall sense of positivity. All other planetary influences will also help towards this awesome mood, so take this day to have fun and make sure you make the most out of this day!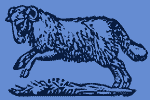 Today Horoscope for Aries:
The Leo Moon in your 5th house (Pleasure) will help you feel absolutely brilliant today, Ram. Spending some time having fun, but remember this is a great day to achieve things, both professionally and personally. Enjoy the positive energy!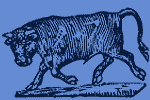 Today Horoscope for Taurus:
The Leo Moon in your 4th house (Home and Family) will make you feel like you're walking on sunshine! All of these positive vibes could also be influences by Mercury, which could bring some pleasant surprises.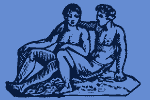 Today Horoscope for Gemini:
The Moon, Mercury and Venus go on a play date to create a great day for you, Gemini. Your communication skills will be even greater, your mind will be clear, and good things will come your way.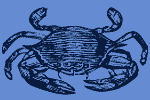 Today Horoscope for Cancer:
Keep an eye out for Lady Luck today, Cancer. It's also a great day to begin any changes regarding your work department, so don't be afraid and take the first step. Money could be in every corner.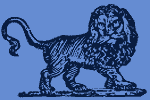 Today Horoscope for Leo:
The Moon is directly in your sign, so kick back and enjoy life, Leo! Your ego will have a boost today and your energy and good vibes will be contagious: spread the love around, but make room for your special someone.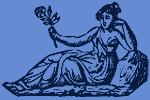 Today Horoscope for Virgo:
Finances are under some positive influences, but you may not feel like getting up and go. Since the Leo Moon enters will 12th house (Secrets), you'll probably be better off relaxing and meditating.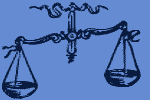 Today Horoscope for Libra:
Any friendships or partnerships will be greatly emphasized today, since the Leo Moon is directly in your 11th house. These may be influential for any business deals. Play your cards right and it could be a fantastic day!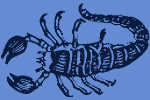 Today Horoscope for Scorpio:
Choose your words carefully and turn your back to any confrontations or arguments. If someone seems to be provoking you, turn a blind eye and remain in your course. Things could really get out of hand!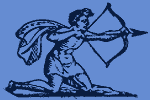 Today Horoscope for Sagittarius:
The Leo Moon will enter your house sign, so take time to enjoy this fiery influence. Keep up and break away from any form of routine; try to mix things with a little adventure and don't forget romance.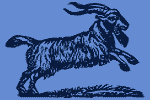 Today Horoscope for Capricorn:
You'll be walking on egg shells today, particularly regarding any financial transactions or money-related issues. Be extra careful if you need to sign any important paperwork and don't spend more than you can afford. Look before you jump!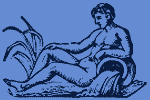 Today Horoscope for Aquarius:
Keep your cool today, Aquarius, since aggression and tension could be lurking in every corner. If you stay true to yourself, it could be an awesome day, with lucky influences dropping in for a visit. Be careful about any irrational decisions, tough.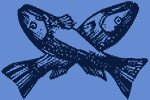 Today Horoscope for Pisces:
The financial department is definitely on a high, Pisces, particularly because the Leo Moon will be busy influencing your 6th house (Work & Health). Take some time to think about your daily habits and establish healthier routines.
Horoscope for a Day
Horoscope for May 2012
Horoscope for Yesterday May 8 2012
Horoscope for Tomorrow May 10 2012