Horoscope for May 2 2012
Horoscope for Wednesday 2nd May 2012
This time, the Moon joins forces with Libra, creating a day ripe with changes, unforeseen situations and surprises. Unlike yesterday, communication should flow easier. Overall, the mood will be quite sociable and any form of entertainment will likely be appreciated. Why not go for a makeover?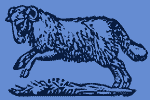 Today Horoscope for Aries:
Again, keep your emotions under control, because you may easily be tempted into becoming a dictator. Associations, partnerships and friendships could suffer from some tension, so keep your energy to yourself and listen to what others have to say.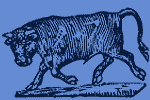 Today Horoscope for Taurus:
You'll be surprised with the amount of invitations you'll receive today, Taurus! It's an excellent day to hang out with friends and to indulge a little. Enjoy the simple pleasures in life and go out for a meal and a night out!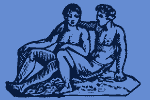 Today Horoscope for Gemini:
Since the Moon will be squaring Venus, be prepared to meet some challenges today, especially if you consider your family and friends. Keep your head cool and you'll surely survive the day.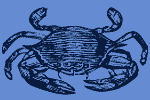 Today Horoscope for Cancer:
Libra enters your 1st house (Personality), so don't be surprised if you don't feel like yourself. Try to consider other people's needs and don't dwell too much on your thoughts today. You'll feel brand new tomorrow.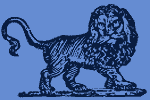 Today Horoscope for Leo:
Change is definitely coming your way, whether you like it or not. It's going to be one of those situations where you simply have to weigh in the pros and cons and decide after tempers are cooled down.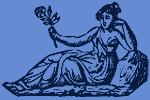 Today Horoscope for Virgo:
Your main worry should be to preserve balance in your life. Expect to give as much as you take and to feel torn apart between the needs of your family and your professional path.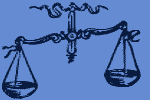 Today Horoscope for Libra:
Today, the Moon enters your sign and you should expect to suffer from some internal conflicts, during which you should try to keep calm. The best thing to do right now is to take part in any decision-making process.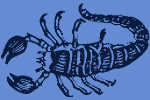 Today Horoscope for Scorpio:
The tables may well turn in business-related matters, so stay grounded and don't dig your heels in. Be careful about any illusions or deceptions and don't rush any major decisions.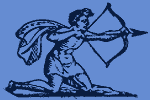 Today Horoscope for Sagittarius:
Libra will be an influence today, particularly regarding friendships and partnerships, since it enters your 11th house. Keep an open mind and don't be afraid if you see any sudden changes in behavior.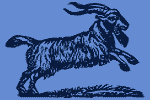 Today Horoscope for Capricorn:
You're used to be the leader of the gang and to convince everyone around you with your charisma and presence. However, today things won't run as smoothly, as people will likely offer some resistance. Instead of imposing things, why not listen for a change?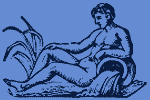 Today Horoscope for Aquarius:
Your professional life may be shaken today by startling surprises, but try to stay focused enough to make sure you make the right decisions. Maintain your course and save any major advances for another day.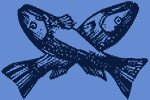 Today Horoscope for Pisces:
Conflicts and arguments may be in store today, especially in the romantic department. Let things simmer down before jumping in. Later today, things may take a turn for the better and you might even be swept by the moment.
Horoscope for a Day
Horoscope for May 2012
Horoscope for Yesterday May 1 2012
Horoscope for Tomorrow May 3 2012