Horoscope for May 23 2012
Horoscope for Wednesday 23rd May 2012
The Moon continues to linger on crazy Aquarius, creating a wonderful time to form plans for the long run. Opportunities can appear to be hiding in each nook and cranny, thus maintain an open mind, because things will definitely come to you. Other planetary influences could also increase the energy for today.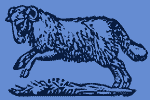 Today Horoscope for Aries:
The planets come together today to help you increase your sex appeal immensely. Since Mars and Venus join forces in Taurus, your personal finances could easily be influenced, so use this energy and increase your assets.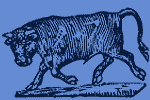 Today Horoscope for Taurus:
Challenges and obstacles will appear out of nowhere today, Taurus, especially in your work environment. The best thing to do is to remain true to yourself and to go about your business. Use diplomacy and avoid conflicts at all cost.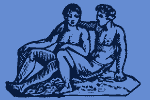 Today Horoscope for Gemini:
Your sex appeal will of great aid today and since you've be overflowing with new and creative thoughts, the entire world will seem a playground! Take advantage of these awesome feelings and energy and make things happen.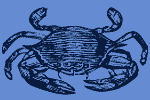 Today Horoscope for Cancer:
Personal and romantic relationships will be extremely highlighted today, particularly because Mars and Venus are playing together. Expect to receive lots of love and affection and even some unwanted attention. Focus on the important things.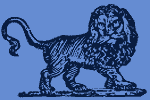 Today Horoscope for Leo:
The Sun continues in Gemini and the Moon is still combined with Aquarius, which means that friendships, partnerships and relationships will be amply emphasized. New people may cross your path and even offer some precious help.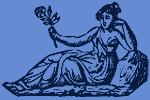 Today Horoscope for Virgo:
You'll be quite the busy bee today, especially in your home. Since you enjoy tidiness and organization, it could be a magnificent day to organize your personal belongings, which will leave you feeling quite happy and satisfied.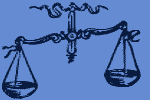 Today Horoscope for Libra:
Money is definitely on your mind, Libra, and this will continue on for some weeks. The best thing to do is to carefully study any expenses, projects and business decisions, because although you may face some oppositions, you could make some valid decisions.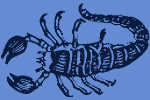 Today Horoscope for Scorpio:
Tension will completely take a toll on your mood today, Scorpio, and you may even cave in under pressure. Your life goals will come to the foreground, but be ready to tackle some strong opposition.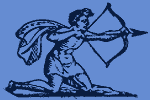 Today Horoscope for Sagittarius:
Listen to what others have to say and respect their opinion, but take advantage of your increased communication skills to get your point across. Debate your ideas with everyone around you and you'll find interesting opportunities to grow.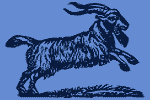 Today Horoscope for Capricorn:
If you need to attend formal or important events, this is definitely the day to do it. Your charisma, confidence and professionalism will be of great assistance, so why not use this excellent mood to help others in need?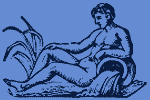 Today Horoscope for Aquarius:
The Aquarius Moon is definitely casting some very positive influences unto your sign today. Attend to your personal finances, paying close attention to your expenses and growth opportunities. Create a plan and stick to it.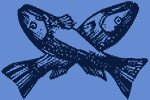 Today Horoscope for Pisces:
The Aquarius Moon will linger on in your 12th house (Secrets and Self-Undoing), so the best thing to do is keep a low profile and relax. Meditation could be an excellent vehicle to obtain some meaningful insights, because you'll be in tune with your mind's eye.
Horoscope for a Day
Horoscope for May 2012
Horoscope for Yesterday May 22 2012
Horoscope for Tomorrow May 24 2012