Horoscope for May 5 2012
Horoscope for Saturday 5th May 2012
If you need to get something off your chest, today is the today. Your thoughts and communication skills will be clear and vivid and you won't have any obstacle, mainly due to the positive influences of the Moon, Neptune, and Venus. Pluto also drops in to offer powerful insights.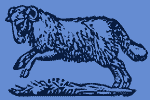 Today Horoscope for Aries:
The planets are all aligned for you today, Ram, so you'll feel like you're on top of the world. Although your energy levels will be high, as usual, make sure you save this day to enjoy the life and the people around you.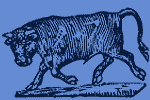 Today Horoscope for Taurus:
The planets may play a prank on you, Taurus, and increase your stress levels. Try to squeeze in some rest into your hectic schedule and maintain your positive vibe. Just keep true to yourself and everything will be fine.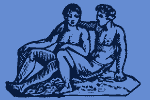 Today Horoscope for Gemini:
You'll need to send routine for a walk today, Gemini, since your head will be filled with adventures and plenty of energy to spend. Go for a walk on the park, go out to dance or simply drive around without destination.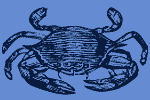 Today Horoscope for Cancer:
If you feel fidgety, nervous or twitchy, you may as well blame Pluto and the Moon for that. Your mind will be all over the place and an overall sense of malaise may well take over. Healing is very important today.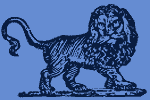 Today Horoscope for Leo:
Darkness will probably be around you today, Leo, so don't be scared if negativity takes hold of you today. You should, however, make sure you avoid tantrums and peevishness. It's best if you simply don't join in any fights today.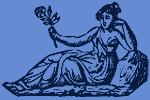 Today Horoscope for Virgo:
Pluto invades your 5th house (pleasure) and you could be left with a huge conflict of interests in your hands. The parties? Work vs. family. Think wisely and take time to make any important decisions. Look before you jump.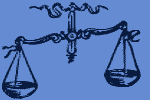 Today Horoscope for Libra:
Relatives or business associates could become a nuisance today, so stay clear from that underlying tension. Direct your energy towards things that matters: having fun, relaxing, engaging in your favorite hobbies or seeing a movie.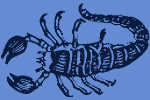 Today Horoscope for Scorpio:
The Moon enters your 8th house (Transformation), so be prepared to feel extra frisky and energetic. Overall, it will be a very positive day, with some constructive changes and good surprises, but stay away from precarious situations.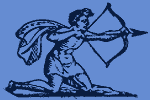 Today Horoscope for Sagittarius:
It's probably a good idea to contact your favorite charity and to become involved in the community. You'll feel rejuvenated and your confidence levels will rise to the stars. Discover the immense joy of giving!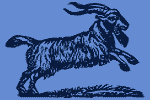 Today Horoscope for Capricorn:
Your mind will be filled with awkward thoughts, weird feelings, and suspicion. Make sure you don't vent out your frustration on your family and close relationships, because you'll probably hurt a lot of feelings.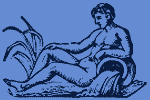 Today Horoscope for Aquarius:
Although you're not very romantic most of the times, today you'll feel quite starry-eyed and passionate. The Moon and Venus team up with Gemini to create these fuzzy feelings. Keep an eye out for family problems, though.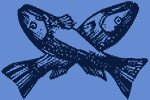 Today Horoscope for Pisces:
The Gemini Moon invades your 4th house (Home & Family) and you may get the short end of the stick as far as feelings and emotions go. Why not transform that sadness and depression into some more positive?
Horoscope for a Day
Horoscope for May 2012
Horoscope for Yesterday May 4 2012
Horoscope for Tomorrow May 6 2012