Horoscope for May 26 2012
Horoscope for Saturday 26th May 2012
The day could be packed with tension, nervousness and overall negative feelings. Fixed plans are postponed, fixed ideas are shaken and everything will be faced with severe obstacles. This is a short transitory aspect though, so keep your chin up and try to focus your mind on what's to come.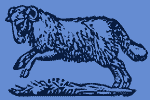 Today Horoscope for Aries:
Your personal relationships could be hindered by fears and doubts. Most of these are unfounded and, if you look carefully and analyze things prudently, you'll see you have no reason to be concerned.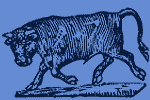 Today Horoscope for Taurus:
You could be faced with an overwhelming desire to go over the top today and you will need to have a lot of self-control. Keep your money close and in your pocket. If you can, spend some time with friends and family, but keep an eye out for conflicts.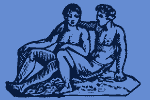 Today Horoscope for Gemini:
The planets are all entangled in huge conflicts, so expect to feel quite edgy and stressed today. Use your personality to sail through danger and honesty and clarity will become your greatest allies.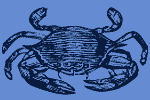 Today Horoscope for Cancer:
It's going to be a tough day, Cancer, as the planets seem to be more concerned fighting and quarreling, causing you to feel stressed and tense. This tension could have a negative impact in travels and be careful if you need to drive.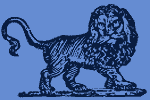 Today Horoscope for Leo:
The immense stress caused by this huge planetary fight will likely harm your health. Amidst all the confusion, try to relax and rest a little, because a very strange and tense day is in store.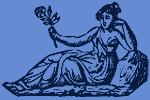 Today Horoscope for Virgo:
Planetary sparks will fly today and you should expect to feel irritated and picky. Conflicts will arise from every corner and with everyone but particularly with business partners and colleagues. Why not use your persuasion skills instead of fighting with everyone?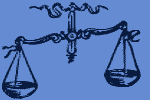 Today Horoscope for Libra:
There's too much confusion and you'll probably be unable to get any form of relief. Instead, expect to deal with the mistakes of others and even to be held accountable for things that you didn't have anything to do in the first place.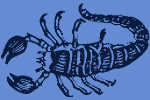 Today Horoscope for Scorpio:
Any plans or projects for today will probably go haywire, Scorpio, so keep an open mind and your intense emotions under control. Why not try something different? Maybe, if things got cancelled that happened for a greater reason.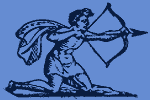 Today Horoscope for Sagittarius:
Don't cave in to the temptation of letting someone close to you make you feel aggravated or nervous. Instead of racing to arms, keep a low profile and a smile in your face: it's the best strategy for today.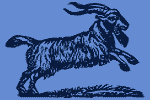 Today Horoscope for Capricorn:
Spending that extra amount of energy by going out for a job or, at least, a brisk walk. Any form of physical energy will help you deal with this anxiety and tension. Don't forget to relax though.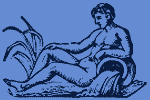 Today Horoscope for Aquarius:
Try a different path, but remain on course. It's important to take a deep breath before beginning any type of journey, so spend time organizing your plans, your agenda, and your objectives.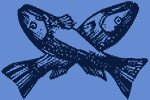 Today Horoscope for Pisces:
Everything will seem to fall apart today, so take time to rethink your path. Sometimes, these negative influences end up showing us a better way and better results. Take this opportunity to grow!
Horoscope for a Day
Horoscope for May 2012
Horoscope for Yesterday May 25 2012
Horoscope for Tomorrow May 27 2012