Horoscope for May 19 2012
Horoscope for Saturday 19th May 2012
The Moon will be jumping up and down between Sagittarius and Capricorn, so the feelings for today will like range for lively fun and enthusiasm to hardworking solemnity. These opposition emotions will not bring any tension, though, so simply enjoy this sudden change in scenery. A very good day could be coming your way.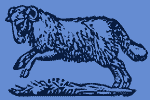 Today Horoscope for Aries:
As the Moon steps in Capricorn, expect to be on your best behavior, particularly because you'll feel constantly in the public's eye. This is particularly true if you deal with the general public. Discipline is the way to go.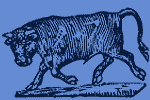 Today Horoscope for Taurus:
Your life won't be an easy-going breeze today, Taurus, so don't expect others to humor you just for the sake of it. In fact, a lot of negotiation will have to happen if you are eager for something.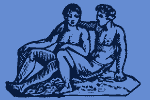 Today Horoscope for Gemini:
The Capricorn Moon moves to your 8th house, so after a day of good fortune, you'll find yourself thinking quite obsessively about power and money. Worry more about the paths you can take to improve your life.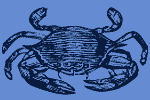 Today Horoscope for Cancer:
Capricorn is your opposing sign and today the Moon enters it, so you should expect great progresses in your career or even in your professional path. Be diligent and work hard; particularly, keep your mind open to teamwork.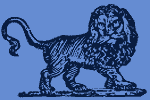 Today Horoscope for Leo:
The extra energy will have today will enjoy some sort of physical activity and will feel absolutely revitalized. Also, make sure you take some time to consider those mistakes you've been making regarding your health.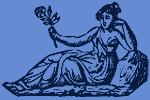 Today Horoscope for Virgo:
The Moon prances around your 5th house of pleasure, which will be a relief if you compare this day to the previous days. Share that liveliness and happiness with those around you: your mood will be absolutely contagious.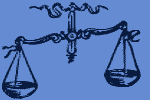 Today Horoscope for Libra:
Your intuition will probably be sending you red flags throughout the day, Libra, and you could even feel like a sort of clairvoyant. Enjoy these insights, which could help make the best decisions for your life.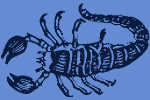 Today Horoscope for Scorpio:
Instead of feeling brought down and negative, why not spend some time having some fun with your friends, Scorpio? Plan a picnic and make sure you spend some time outdoors today. Some awesome could come your way!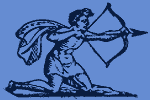 Today Horoscope for Sagittarius:
It's a day for romance, so don't try to run away from your feelings. If you're single, you'll be quite flirty; if you're in a relationship, expect to feel quite playful. Just let your heart rule for once.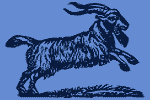 Today Horoscope for Capricorn:
The Moon finally enters your sign, so the tension of the past few days will likely disappear before you realize it. Your confidence will be restored and you'll have enough energy to conquer the world.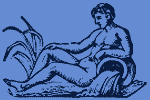 Today Horoscope for Aquarius:
Creative Neptune will set the tone for today and you should enjoy every moment of this inspiring mood. So bring out the drawing board, Aquarius, and let the ideas flow naturally. Romance will also drop by for a visit.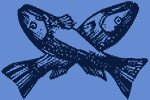 Today Horoscope for Pisces:
Lady Luck will be on your side today, Pisces, and your day could be filled with pleasant and exciting surprises, particularly regarding your personal finances. Venus and Neptune are playing in your sign, so you'll be truly inspired.
Horoscope for a Day
Horoscope for May 2012
Horoscope for Yesterday May 18 2012
Horoscope for Tomorrow May 20 2012