Horoscope for May 18 2012
Horoscope for Friday 18th May 2012
The Sagittarian Moon makes its big appearance and you should expect to feel reenergized. Your mind will probably wander off to remote location or exciting adventures, but with this fresh energy, you should be able to enjoy the day quite peacefully.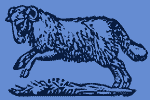 Today Horoscope for Aries:
Let the routine sit still today, Aries, and embark in some adventurous activities. You'll be able to satisfy this urge by simply contacting with new cultures or learning new information. Don't forget to take your loved ones with you.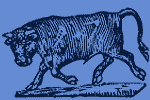 Today Horoscope for Taurus:
You'll continue to be the hero for everyone around you, Taurus, since a friend will probably have to deal with unwanted surprises and you could very well end up saving the day.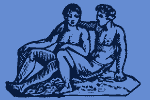 Today Horoscope for Gemini:
An atmosphere of confusion and misunderstanding could darken your relationships, both personal and professional. Be careful about speaking your mind, because words could really become a powerful weapon today. Even honest opinions could bear an incredible weight.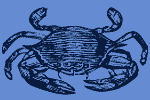 Today Horoscope for Cancer:
Your personal responsibilities and your health will probably occupy your mind for the day. Adopt healthy eating habits, practice some physical exercise and make plans for a healthier future. It's an excellent day to relax.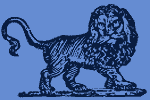 Today Horoscope for Leo:
The Sagittarian Moon will be stationed in your 5th house (Creativity & Love), so the best thing for today is enjoy life and have fun! Gather up a few friends and that special someone and live life to the fullest!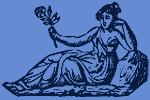 Today Horoscope for Virgo:
The Moon and Sagittarius are travelling through your 4th house, creating some emotional drama in your personal relationships. Remember to breathe and to keep your course of action steady and grounded. Relax in the comfort of your home.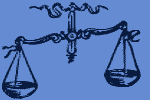 Today Horoscope for Libra:
The last couple of days were rough, but as the Moon changes to Sagittarius, you'll be able to find yourself again. It's an excellent day to enjoy any form of entertainment, so go to the movies, see a play or go to a concert.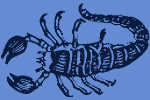 Today Horoscope for Scorpio:
It's an excellent period to consider your personal finances, Scorpio, since the Sagittarian Moon will visit your 2nd house. Why not sit down and study your monthly budget versus your expenses and see where you can save a little?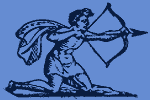 Today Horoscope for Sagittarius:
You may find some conflicts and some serious opposition ahead, Sagittarius, but since the moon is stationed in your house, you should be able to sail smoothly towards your goals. Remain focused and grounded and worry only about achieving your goals!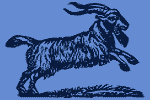 Today Horoscope for Capricorn:
Your mind will be filled with unwanted fears and anxiety today, Capricorn, and you could have a slight tendency to obsess about details. If you look carefully, you'll see that you had no reason to worry in the first place.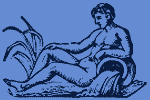 Today Horoscope for Aquarius:
Something good is in store and a friend may well play a vital role to make that thing happen. Keep your eyes and your mind open and accept the input of your loved ones.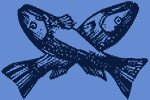 Today Horoscope for Pisces:
The Moon in Sagittarius and in your 10th house (Career and Reputation) will make you feel reenergized and your mind will be clear from any negative thoughts. Try to dedicate some of your time to noble causes.
Horoscope for a Day
Horoscope for May 2012
Horoscope for Yesterday May 17 2012
Horoscope for Tomorrow May 19 2012