Horoscope for May 7 2012
Horoscope for Monday 7th May 2012
The Cancer Moon will not allow you to make any rush movements or decisions. Keep an open mind and an open heart, because confusion may set the tone for today. Any important financial decisions should also be left for another day.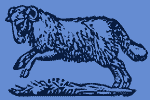 Today Horoscope for Aries:
Aren't you the social animal, Aries? And this is really the day to make this statement true. Everyone will be out to get you, so expect the phone to be ringing off the hook. Keep you coolness and your grounds.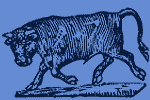 Today Horoscope for Taurus:
You'll probably be quite sensitive today, particularly when considering feelings. It's an excellent day to open your heart or to simply write your thoughts down. Don't be afraid of honest and sincere conversations.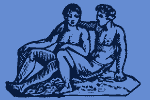 Today Horoscope for Gemini:
You'll be on the spotlight today, Gemini, because everyone will be looking at you for solutions and decisions. Although you may feel uncomfortable in this position, why not take the time to engage everyone in your favorite activity?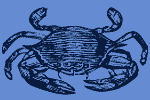 Today Horoscope for Cancer:
Since the Moon enters your sign, you'll have the much needed energy you've been missing for the last couple of days. It's a great day for you, Cancer, so why make a pit stop or take breaks?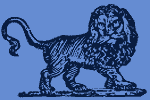 Today Horoscope for Leo:
The Cancer Moon occupies your 12th house (Secrets and Self-Undoing), so just relax and try to enjoy the solitary frame of mind. Your intuition should be quite high, so make sure you spend some time meditating.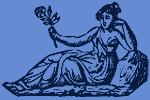 Today Horoscope for Virgo:
The Cancer Moon will enters your 11th house (Friendships), so your house could see some relatives dropping in for a visit and your mind will be focused on spending some time with your close relationships! Enjoy this day!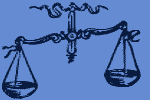 Today Horoscope for Libra:
Authority figures and the "public eye" will be amply influenced and influential today, Libra, as the Cancer Moon enters your 10th house (Career and Status). If you don't have any work to do today, why not spend some time with your older relatives?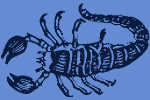 Today Horoscope for Scorpio:
The Moon will be squaring Uranus and opposing Pluto, so don't let these crazy ideas and increased intuition take you by surprise, Scorpio. It's an excellent day to learn some new: why don't you visit that new museum?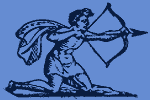 Today Horoscope for Sagittarius:
Someone close to you may seem quite aggressive today and they will go out of your way to aggravate you. Just ignore these negative feelings and don't let them have the joy of ruining your day.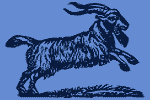 Today Horoscope for Capricorn:
Work will be invading your mind today and nothing (or rather no one) will seem to be able to get your mind out of that. The best thing to do is really to maintain your course and to get the job done.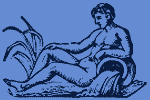 Today Horoscope for Aquarius:
The Moon is fighting off Saturn, so if you're hoping to start anything new today, think again. Even if everything seems lost, remember that the planetary influences will surely change in a couple of days. Keep your eyes on the prize!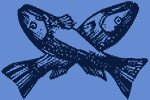 Today Horoscope for Pisces:
And another tense day is coming your way, Pisces. The planets seem to be out to get you and you could even end up in a general feeling of malaise. Engage in your favorite activities and try to relax.
Horoscope for a Day
Horoscope for May 2012
Horoscope for Yesterday May 6 2012
Horoscope for Tomorrow May 8 2012