Horoscope for May 11 2012
Horoscope for Friday 11th May 2012
The Moon gets together with practical Virgo, so work, health and your home will occupy your full attention. It's a great day for some spring cleaning, during which everything related to organization and perfectionism is highlighted.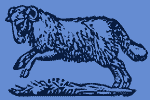 Today Horoscope for Aries:
The Moon is influencing Virgo, so in case you get an irresistible urge to neat out your house and even organize all departments of your life. Your professional career will also be on the foreground and you can even receive a promotion today.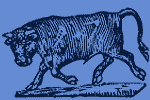 Today Horoscope for Taurus:
As the Moon enters domestic Virgo and your house of affection and romantic connections, you'll feel lively & energetic! Enjoy your day, since it will be filled with lovely and positive surprises: romance may be heading your way.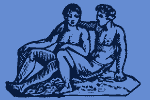 Today Horoscope for Gemini:
Feel your home calling for you? It's completely normal, since the Virgo Moon is occupying your 4th house (Home and Family). You should try to spend as much time as possible in your house, organizing things and making everything more comfortable.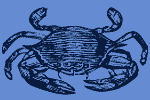 Today Horoscope for Cancer:
Your communication skills will be highlighted today, so take advantage of your words. Others will listen and should have an increased magnetism. It's an excellent day to recruit others to your causes.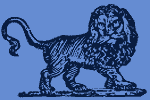 Today Horoscope for Leo:
Your professional career could receive some important and exciting news today, but don't let your enthusiasm get the best from you. Maintain your charisma and your assertiveness and definitely look before you jump.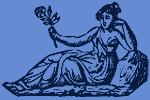 Today Horoscope for Virgo:
The Moon enters your sign, so not only will you feel like yourself and in good spirits, you'll also connect with everyone around you. Since you'll likely feel quite romantic, make plans for a special evening with that special someone.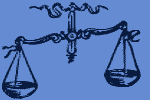 Today Horoscope for Libra:
All aspects will point inwards, Libra, since the Moon enters your 12th house (Secrets). Your emotions will be too frail to deal with crowds, noise and confusion, so try to spend as much time as you can in your home.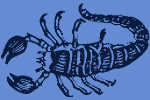 Today Horoscope for Scorpio:
As the Virgo Moon enters your 11th house (Friendships) you may be confronted with some unpleasant surprises or attitudes from your friends. Keep your chin up and continue to diligently work towards your goals.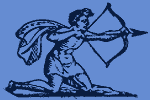 Today Horoscope for Sagittarius:
The Moon creates some very positive aspects for you, Sagittarius, particularly with Jupiter, meaning that even money could come flying in today. Enjoy this day, since it may well become one of the greatest days of the year.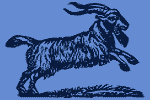 Today Horoscope for Capricorn:
Mars will be occupying your 5th house (Pleasure) and the Virgo Moon is stationed in your 9th house (Career), which creates a very positive aspect for you, Capricorn, particularly regarding professional success and financial wealth.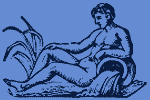 Today Horoscope for Aquarius:
Hold on to your money tightly, Aquarius, because you'll probably be invaded with a sudden urge to overspend, so refrain from taking part in any shopping sprees. Venus also positively influences romance, so tonight, get ready for some love.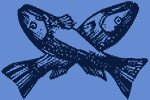 Today Horoscope for Pisces:
Venus, Mercury and Jupiter all come into play and right into your house of money, so it's a great day for finances. Nevertheless, try not to be fussy or picky, because some conflicts may also arise. Try to enjoy this financial bliss.
Horoscope for a Day
Horoscope for May 2012
Horoscope for Yesterday May 10 2012
Horoscope for Tomorrow May 12 2012