Horoscope for May 6 2012
Horoscope for Sunday 6th May 2012
The Moon, Mercury, Jupiter, Mars and Venus all drop in today to make sure you have a day you can't forget. Expect some positive vibes, but also some franticness and an awesome energy overflow. This week is going to end with a bang!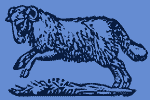 Today Horoscope for Aries:
Enjoy this Friday, Aries, since it's going to be your type of day: busy, energetic and productive. Expect to accomplish much today, since the Moon, Mercury, Jupiter, Mars and Venus are all watching and working for you.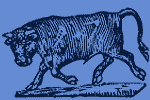 Today Horoscope for Taurus:
The Gemini Moon walks in your 2nd house (Finances & Money), so you should have a very positive day when it comes to day. Take care of your personal belongings and keep an eye out for any good business deals.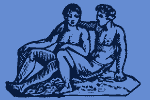 Today Horoscope for Gemini:
The Moon is still stationed at your sign, so don't let anything stand in your way today. In fact, you don't even have to be worried about that: the flow of positive energy will open all the doors and take care of any obstacles.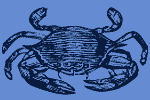 Today Horoscope for Cancer:
Expect to be stressed to the max today, Cancer, so put on your brave face and try to conquer the world. You should be feeling a bit under the weather, though, so take some time to relax.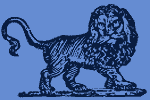 Today Horoscope for Leo:
Your energy levels will be through the roof today! So, Leo, if something has been in your mind, today is the day to do it, especially if you decide to rely on your friends and colleagues.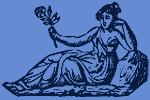 Today Horoscope for Virgo:
Don't expect to be able to make a decision today, Virgo. You'll feel torn between work and play, but your mind will be too cloudy to make a step forward. Stay steady and remain on course.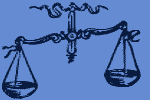 Today Horoscope for Libra:
It's a good day for romance, Libra, as Venus storms through your 7th house (Partnerships), so your good mood and inspired ideas will be contagious. Enjoy this day and if you need to recruit some allies, do it now!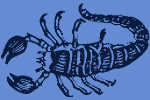 Today Horoscope for Scorpio:
With all those planets in the sky hovering over your sign, tension, stress and anxiety may easily come about today. You will, however, have the strength to transform any negativity into positive feelings, since Gemini Moon is in your 8th house.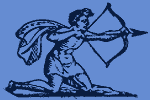 Today Horoscope for Sagittarius:
Expect a lot (really, a lot) of conversations today. Communication isn't always your strong point, but today you'll be urged to talk to everyone and then more. It's an excellent day to open your heart.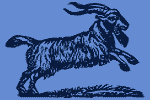 Today Horoscope for Capricorn:
Capricorn, the planets will all be smiling at you today. Make sure you take some time to spend with your close relationships and share all the great ideas that will surely invade your brain.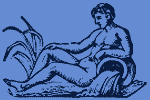 Today Horoscope for Aquarius:
Mercury takes the lead and you should be feeling like a genius today, filled with ideas and inventiveness. Write them down on a piece of paper or simply put everything into action. Keep an eye out for conflicts, though.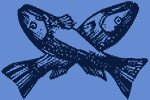 Today Horoscope for Pisces:
Remember that this tension and this anxiety will eventually go away. For now, things remain pretty much the same. You'll be riding huge waves today, which isn't really your thing. But why not enjoy this extra energy?
Horoscope for a Day
Horoscope for May 2012
Horoscope for Yesterday May 5 2012
Horoscope for Tomorrow May 7 2012