Horoscope for August 8 2012
Horoscope for Wednesday 8th August 2012
The day starts off under the influence of the Aries Moon, but as the morning passes, the Moon moves to Taurus, which means that during the afternoon, your focus will be on your family and your personal money. In the Heavens today, you will also find a trine created by Venus and Neptune, which further emphasizes your romantic feelings and your intimate relationships. Today is also the day that Mercury becomes direct once again, so communications will sail smoothly.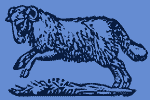 Today Horoscope for Aries:
Your personal relationships could offer you some precious insights about your own personality. Spend some time analyzing your interactions with your close friends or romantic connections.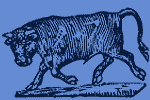 Today Horoscope for Taurus:
The Moon is shining exactly in your sign and your 1st house - Personality - so the good vibes of the last couples of days continue. Since Venus is creating a positive aspect also, you will be filled with romance!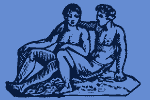 Today Horoscope for Gemini:
The Taurus Moon occupies your 12th house and your desires for beauty and enlightenment will be best achieved if you are alone and at peace. Withdraw a little bit and cherish your creativity.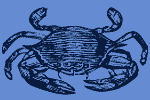 Today Horoscope for Cancer:
The Taurus Moon together with the influence of Venus directly over your sign will make you feel quite romantic and even frisky. If in a relationship, take time to spend quality time with your loved one. If single, it's the perfect day to meet someone!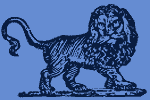 Today Horoscope for Leo:
Your 10th house (Public Status) will be occupied by the Taurus Moon, so this will create the perfect charisma for you Leos out there. Working with the public will be greatly emphasized.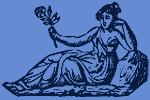 Today Horoscope for Virgo:
You could have the tendency to defend your point of view - particularly regarding political or religious believes - as if your life depends on it. Remain open to other people's opinion and try not to argue over these matters!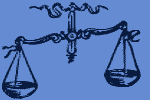 Today Horoscope for Libra:
Your emotions will run deep and very intense, since the Taurus Moon is stationed in your 8th house (Power and Money). Try not to feel overwhelmed by them and, if you can, enjoy the company of friends.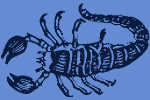 Today Horoscope for Scorpio:
The Taurus Moon is on your 7th house (Marriage), so today you will be fully dedicated to your romantic partner. If you're single, this could be an excellent day to meet someone new that could last for some time.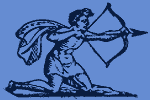 Today Horoscope for Sagittarius:
Your needs will probably be satisfied by spending some time in the workplace. You have some fun over the last couple of days, so today is time to get back to your responsibilities and your work.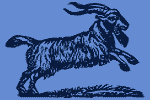 Today Horoscope for Capricorn:
The Taurus Moon will be stopping by your 5th house (Romance and Fun) and since Venus is also creating a positive influence, romance will definitely be on the cards for today. Enjoy: remember that there is more to life than work!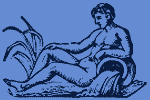 Today Horoscope for Aquarius:
Your 4th house (Family) will be highlighted by the Moon in Taurus and you shouldn't be surprised if you feel quite homely today. Spend some time at your house and, if possible, plan a little renovation!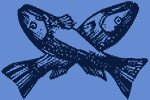 Today Horoscope for Pisces:
The Taurus Moon will be occupying your 3rd house, so you should try to spend some time with siblings or family members. You haven't been keeping up with your responsibilities.
Horoscope for a Day
Horoscope for August 2012
Horoscope for Yesterday August 7 2012
Horoscope for Tomorrow August 9 2012