Horoscope for August 24 2012
Horoscope for Friday 24th August 2012
The Moon travels to lively Archer, so there will be a lot of enthusiasm filling the air today. Along with several other positive aspects, beliefs and life philosophies will be brought to the foreground, while always keeping an eye on the future. Don't be surprised if you feel fascinated by the meaning of life and if you adopt a positive and light attitude towards life in general.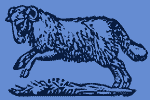 Today Horoscope for Aries:
The Sagittarius influence in the ninth house shows a continuous desire for "greener pastures" and the urge to travel and explore. Your mind will be encompassing all possibilities today and you should definitely book a trip!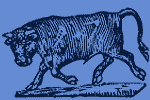 Today Horoscope for Taurus:
The influence of Sagittarius in the eighth house suggests a natural flare for business and luck as far as money is concerned. Right now, you have the opportunity to benefit from large-scale associations that will grow and prosper.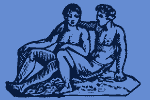 Today Horoscope for Gemini:
Your 7th house will be highlighted by the Sagittarius Moon, so you might feel quite entrapped by personal relationships right now. Emotional bonds may be quite suffocating and you should fight for your right to freedom.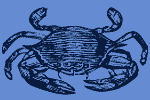 Today Horoscope for Cancer:
The influence of the Sagittarius Moon on your sixth house (Work and Health) brings a tendency towards optimism and help to the workplace. Teamwork is highly recommended for today, so accept and distribute help!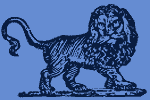 Today Horoscope for Leo:
The presence of the Sagittarius Moon (Romance and Fun) further entices your desires to showcase your assets and your over-the-top urges. This aspect expands good fortune, so luck may be on your side!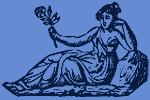 Today Horoscope for Virgo:
Your 4th house will be under the influence of the Moon in Sagittarius, creating a strong urge to dominate all matters regarding your family. Your sense of responsibility may cause you to be overbearing.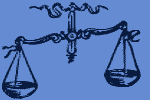 Today Horoscope for Libra:
The Sagittarius Moon in your 3rd house (Communications), so expect to be doing a lot of talking for the next few days. You will be filled with a very cheerful outlook on life, natural exuberance and optimism!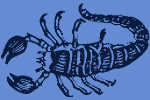 Today Horoscope for Scorpio:
Your 2nd house (Personal Value and Money) will be influenced by Sagittarius and the Moon expanding your generosity. You will be the most happy if you are sharing your money with those in need.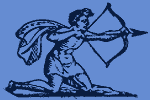 Today Horoscope for Sagittarius:
The Moon enters your 1st house (Personality), so you will feel refreshed and renewed. Take this opportunity to begin any project that has been on your mind, especially because your outlook of life will be quite positive.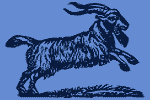 Today Horoscope for Capricorn:
The influence of the Sagittarius Moon in your 12th house means that you will become a sort of "behind the scenes" planner. In your workplace, you will probably become the mastermind behind any great plan.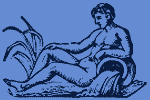 Today Horoscope for Aquarius:
The Sagittarius Moon will be emphasizing your 11th house (Relationships), so the best thing for you to do today is to attend a social gathering of some sort. People will really enjoy your company and vice-versa!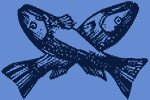 Today Horoscope for Pisces:
As far as inspiration goes, you have what it takes to become a spiritual leader among your friends and family. Don't forget that you mustn't measure your life in terms of how well you serve others.
Horoscope for a Day
Horoscope for August 2012
Horoscope for Yesterday August 23 2012
Horoscope for Tomorrow August 25 2012