Horoscope for August 27 2012
Horoscope for Monday 27th August 2012
Uranus will continue to square Pluto, clashing with the strict Capricorn Moon, so don't be surprised if there are severe misunderstanding today. Tempers will like flare and anxiety and nervousness will probably fill up the workplace. This is a long transit, so you need to learn how to maneuver around these negative planetary aspects. Try to remain calm and grounded and, given the other planetary aspects, focus on work if you can.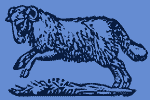 Today Horoscope for Aries:
You will be cautious and prudent regarding issues that could affect your reputation and status in your job. You need fame in your field, but you need to get it through fair competition and hard work.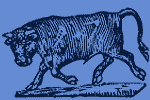 Today Horoscope for Taurus:
There will be an overall sense of orthodoxy, so before changing any of your views, you have to be shown hard evidence supporting such a change. Your approach to spiritual life will be emphasized during this period.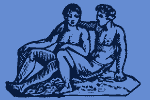 Today Horoscope for Gemini:
The influence of the Capricorn Moon in your 8th house produces a sense of responsibilities towards finances and money. You do not like to borrow, but you don't like being in debt; therefore, try to create a balance.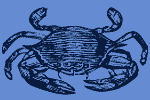 Today Horoscope for Cancer:
The Capricorn Moon will be directly over your 7th house (Relationships and Partnerships), which means that your ideas about your close and romantic relationships could be a bit weird today and you might feel restricted.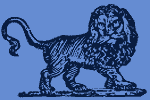 Today Horoscope for Leo:
Your sense of responsibility can cause you to push yourself too hard, which may result in some physical or health problems. You fail to count the cost of your arrogance toward work, only considering the achievements.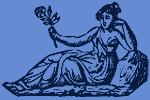 Today Horoscope for Virgo:
In the romantic department and under the Capricorn Moon influence, you might come across as cold and distant. You may appear aloft and this could result in some misunderstandings with your partner.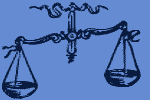 Today Horoscope for Libra:
You're likely to be feeling very particular about the way your domestic life is run, wanting everything to be efficiently organized and precisely placed. This obsession with perfection might not be very healthy.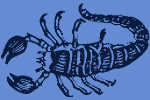 Today Horoscope for Scorpio:
The Capricorn Moon will be stopping by your 3rd house, so you need to be extra careful on how you communicate with others. You have little capacity for small and everyday talk and many people may find it problematic to communicate with you.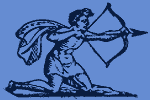 Today Horoscope for Sagittarius:
Your 2nd house of personal value continues to be under the influence of the Capricorn Moon, so this is a positive time to sit down and create a financial plan for the future.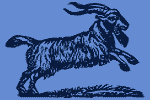 Today Horoscope for Capricorn:
The Moon is directly over your sign today, so enjoy this entire positive vibe. In fact, your already-high charisma will be through the roof and you will be able to magnetize everyone around you.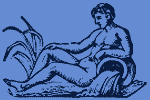 Today Horoscope for Aquarius:
You really haven't been feeling like yourself, have you, Aquarius? This is because the Capricorn Moon is influencing your 12th house, creating some extremely conservative feelings and ideas. Everything will pass.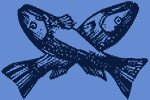 Today Horoscope for Pisces:
The Capricorn Moon in your 11th house will only add to your feelings of isolation. You will not be gregarious and you will go out of your way to try to avoid crowds.
Horoscope for a Day
Horoscope for August 2012
Horoscope for Yesterday August 26 2012
Horoscope for Tomorrow August 28 2012