Horoscope for August 17 2012
Horoscope for Friday 17th August 2012
The Moon is still in fiery Leo, so it's a fun-filled day for sure! Enjoy this surge of extra energy to get things done! Venus is still busy causing a bit of confusion with Pluto and Uranus and relationships could take a toll in the process. Try to overcome any negative feelings - such as jealousy or possessiveness - and experience meaningful interactions with the people around you! Good surprises could be just around the corner!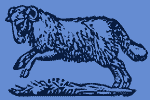 Today Horoscope for Aries:
The Leo Moon will be in your 5th house (Passion and Pleasure), so today will probably be quite full. One of your specialties is drive and energy and today this is exceptionally true. Don't overlook your responsibilities, though!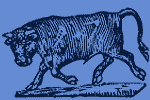 Today Horoscope for Taurus:
Since the Leo Moon is influencing your 4th house, don't be surprised if you are the life of the party in your house. You will receive plenty of (wanted) attention and your close relatives will be extra affectionate.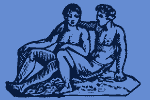 Today Horoscope for Gemini:
Communications are extremely highlighted, with the Leo Moon in your 3rd house, so you will be right at home. Expect plenty of phone calls, emails and contacts: you will be at your favorite place in the world.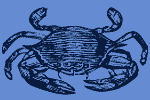 Today Horoscope for Cancer:
You might feel like shouting to the world how much you love your personal possessions, but that might not be a good idea. Why should you bother with that when you can simply enjoy them?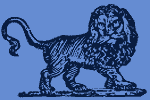 Today Horoscope for Leo:
With a triad of planets stationed in your sign - the Sun, the Moon, and Mercury - you will definitely feel on top of the world! Enjoy these awesome vibes while they last.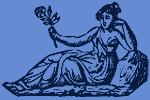 Today Horoscope for Virgo:
You can't experience true feelings of personal significance through what you do or have - rather, you have got to start feel better about yourself right now in order to start shining your light.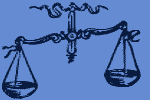 Today Horoscope for Libra:
You might be feeling quite spiritual today, since the Leo Moon will be stopping by your 11th house - satisfaction may come from internal experiences and insights. Make sure you have time to relax.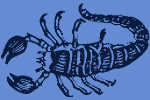 Today Horoscope for Scorpio:
Your 10th house - Public Status and Career - will be lighting up with the Leo Moon, meaning that you will feel like the shining star within your organization, perhaps even the head of your own business.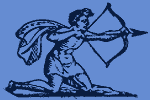 Today Horoscope for Sagittarius:
If you have been feeling dissatisfied with your life, the best thing to do is try to expand your horizons. This may come in the form of academic works or in the form of a spiritual pursuit.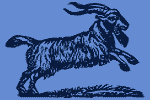 Today Horoscope for Capricorn:
With the Leo Moon in your 8th house (Money and Power) you could find yourself feeling exceedingly proud of your partner and/or of your partner's possessions. While pride is a good thing, make sure you are giving your loved ones enough attention.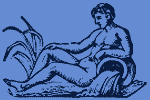 Today Horoscope for Aquarius:
Just be your authentic self and you will be fine, Aquarius. With the Leo Moon shining in your 7th house, you will feel best if standing in the middle of a huge crowd!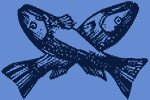 Today Horoscope for Pisces:
If you have been feeling unhappy or insignificant, you need to make sure you don't become a workaholic to compensate for the lack of sense of worth. Try some relaxation techniques!
Horoscope for a Day
Horoscope for August 2012
Horoscope for Yesterday August 16 2012
Horoscope for Tomorrow August 18 2012