Horoscope for August 22 2012
Horoscope for Wednesday 22nd August 2012
The Moon swifts into Scorpio, so emotions will deeply run deep and intensely. Passions (and hates) will likely flare up and your self-image might be affected by complex and turbulent feelings. Today, Neptune - the ruler of Pisces - will also be creating some aspects with different planets - the Sun, the Moon and Mars - which means that this could be a challenging day, filled with deception and disenchantment.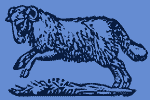 Today Horoscope for Aries:
The ever deceptive Neptune will be influencing your day today, especially because it is creating a trine with your ruler - Mars. You will be feeling highly perceptive and will be able to detect insincerity or dishonesty in others.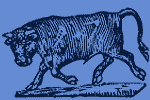 Today Horoscope for Taurus:
With today's planetary influences, you might feel quite torn: on the one hand, you might be obsessed with childhood memories; on the other, you might be feeling quite creative towards the future.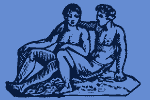 Today Horoscope for Gemini:
Others will find you magnetic, charming and very sociable, but be careful not to gravitate towards the "wrong crowd", because this might easily happen. You will probably spend your day daydreaming.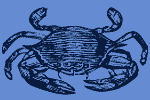 Today Horoscope for Cancer:
You might be struggling with the desire to be something special or to experience something more than the everyday experiences. Your idealism will take the best from you today! Take refuge in your house.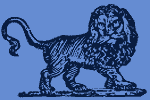 Today Horoscope for Leo:
You might be quite disenchanted with the people around you and your energy levels may suffer. This because today is the last day the Sun is occupying your sign, which makes it a perfect time to analyze the past.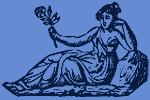 Today Horoscope for Virgo:
With the Sun about to enter your sign, your energy levels could suffer a positive boost. Music will be quite helpful today: try to relax to the tune of your favorite song or band!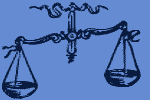 Today Horoscope for Libra:
You might be feeling quite lazy today, so work responsibilities will be a nuisance and an unwelcomed burden. This will probably stem from your natural timidity and sensitivity. Save your energy for tomorrow!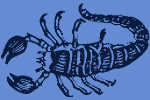 Today Horoscope for Scorpio:
The Moon is occupying your 1st house, making you feel reinvigorated and reenergized. You do know that you have to control your negative emotions and urges so that you don't overwhelm the other people around you.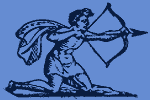 Today Horoscope for Sagittarius:
With the planetary aspects for today, you will have an unmistakably compassionate and understanding side to the nature. Your positive side will be underlined, so, if you can, gather some friends and spend time with them.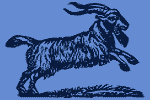 Today Horoscope for Capricorn:
Since you are quite honest and straightforward in your relationships, you expect nothing else in return. This means that, if someone close is deceptive, you might need to control your impulses to be aggressive.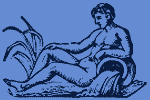 Today Horoscope for Aquarius:
Your usually right intuition will be soaring high in the sky today, so you will be able to tell if your friends, work partners and romantic connections are being completely honest with you.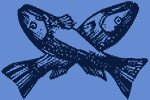 Today Horoscope for Pisces:
Since your ruler - Neptune - is busy creating some havoc in the skies above, you will probably feel completely scattered and flustered today. Postpone any major decisions if you can. Tomorrow certainly will be better.
Horoscope for a Day
Horoscope for August 2012
Horoscope for Yesterday August 21 2012
Horoscope for Tomorrow August 23 2012