Horoscope for August 28 2012
Horoscope for Tuesday 28th August 2012
The Capricorn Moon is still casting its influence during the morning, but as the day progresses, the Moon enters humanitarian Aquarius, definitely bring a different vibe to this day. While the Moon is occupying Aquarius, expect to feel quite sociable and outgoing. Also, it may be the ideal time to catch glimpses of the future or to gain excellent insights.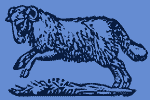 Today Horoscope for Aries:
The Capricorn Moon fades away and in comes to Aquarius Moon in your 11th house. This means that you will have a very short temper to deal with dull people and you will seek interesting, exotic and even unusual personalities.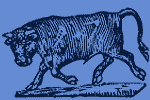 Today Horoscope for Taurus:
Emphasis on ideals and philosophies (particularly conventional ones) will definitely diminish as the Aquarius moon enters your 10th house. This will denote an original and inventive approach to the career and professional department.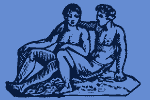 Today Horoscope for Gemini:
Capricorn leaves and your focus will be on Travelling and Philosophy, a gift from the Aquarius Moon in your 9th house. Your ability to think outside the box will be tremendous, so make sure you make the most of this creativity.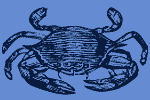 Today Horoscope for Cancer:
Your 7th house becomes vacant and the Aquarian Moon occupies your 8th house (Power and Money). You will have a surprisingly strong interest in the spiritual and emotional side of life. Make sure you meditate a little.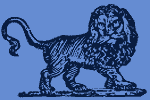 Today Horoscope for Leo:
The influence of Capricorn begins to diminish as the Moon enters Aquarius in your 7th house (Relationships and Associations), making you feel quite independent as far as relationships go. This desire may cause some problems, so beware.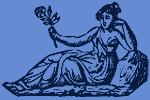 Today Horoscope for Virgo:
The Capricorn Moon disappears and the Moon occupies the sign of Aquarius and your 6th house (Work & Health). For the next couple of days, the focus will be on how you can bring a good deal of originality to the work environment.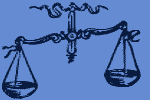 Today Horoscope for Libra:
The emphasis on your domestic life will diminish, as the Capricorn Moon makes way to the Aquarius Moon in your 5th house. In fact, today you could be quite busy expressing yourself through rebellion and non-conformity.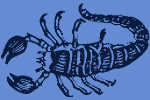 Today Horoscope for Scorpio:
Communications may become easier, since the Capricorn Moon gives way to the Aquarian Moon in your 4th house. You need to be careful, because you might be too extreme in your desire for freedom.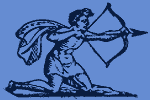 Today Horoscope for Sagittarius:
Money will not be the focus for today (except maybe during the morning), because the Aquarius Moon enters your 3rd house, creating a wonderful clarity of mind and a spotless intellect!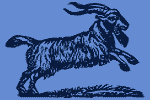 Today Horoscope for Capricorn:
The Moon abandons your 1st house and enters, in the sign of Aquarius, your 2nd house, generating some very original ideas as far as finances go. On a different note, you may feel quite detached from your worldly possessions.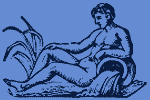 Today Horoscope for Aquarius:
The Moon exits Capricorn and enters your 1st house of Personality. You will definitely feel like you're on top of the world, filled with creativity and an urging desire to change the world!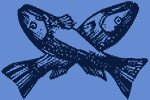 Today Horoscope for Pisces:
As the Moon enters friendly Aquarius and your 12th house, you will be urged to hide your sensitivity. You will feel the need to repress the tender side of your being, pushing good feelings to the background.
Horoscope for a Day
Horoscope for August 2012
Horoscope for Yesterday August 27 2012
Horoscope for Tomorrow August 29 2012