Horoscope for February 22 2013
Horoscope for Friday 22nd February 2013
On February 22nd instincts always serve you well. You may already know what you need and now you just need to go after it. Watch out for other people's boundaries as you smash through life, however. Forceful energy is great, but some people are gentler.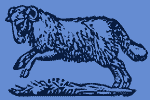 Today Horoscope for Aries:
It is possible that you do not want to hear what your doctor has to say about your health today Aries. Whatever is wrong is fixable if you have a positive attitude.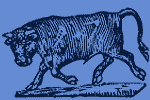 Today Horoscope for Taurus:
Taurus you need to think logically about some spiritual information you heard this morning. Today is a day that you will need to rethink your past upbringing and remember what you learned as a child. Trust your instincts and intuitions today.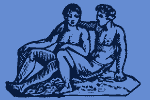 Today Horoscope for Gemini:
You may need to put your foot down today Gemini about matters at home make sure that no one is running all over you or is taking more from the family budget than needed.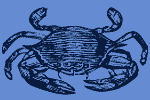 Today Horoscope for Cancer:
You are very clear on what you need to do in your work Cancer and today you must get everything finished. Impress your supervisor or you may find yourself out of a job.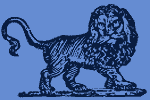 Today Horoscope for Leo:
Leo love is your problems and you need to be cautions and not impulsive. Try not to be to pushy with a potential love interest and always upon pain of death be truthful. If you are in a relationship keep it vital by being honest and caring.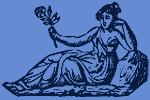 Today Horoscope for Virgo:
Find a mentor who will help you with your financial woes, filing and balance, Virgo. You seem to have a willy-nilly system and you must get organized. I you do not this year will be highly difficult financially for you.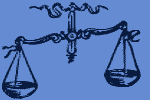 Today Horoscope for Libra:
Stay on the good side of your boss if you can, Libra. You may need to remember that your boss can block important messages and projects from getting to you. Watch and know that you need your boss to be your "friend."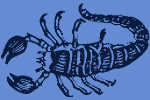 Today Horoscope for Scorpio:
You may need to open up your spiritual life Scorpio to make sure that you are focused and on task. Keep a dream diary that will help make your waking hours insightful. Be open to messages from spiritual guides.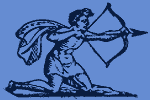 Today Horoscope for Sagittarius:
Sagittarius you may find that communication problems at work today cause problems between some of your very favorite workmates and yourself. Computers and information being passed around is misunderstood and blame is ramped. Take time to let your workmates know that it is not your duty to fix the computer. Maybe they will be logical.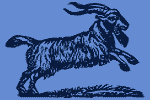 Today Horoscope for Capricorn:
Capricorn you have a memory of what was said in a romantic setting, but you know now that this was not real. Be open to hearing your partner explain their thoughts and reasoning. You may have to work hard today to keep your relationship active.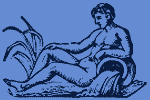 Today Horoscope for Aquarius:
Data mistakes in your bank statement can impact your financial life today. Make sure you check receipts and balance your bank book to make sure you have enough money to live on this month Aquarius.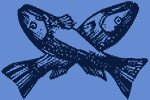 Today Horoscope for Pisces:
If you are taking medication Pisces make sure you keep taking them on a regular schedule. There are those who care about you. Keep your memories functioning so you don't forget about the health things you need to do.
Horoscope for a Day
Horoscope for February 2013
Horoscope for Yesterday February 21 2013
Horoscope for Tomorrow February 23 2013