Horoscope for July 5 2012
Horoscope for Thursday 5th July 2012
Jupiter is still in the heavens, enforcing its influence, so energy levels and charisma will be impulse. However, this also comes with a little added pressure and tension. The Moon is in hands-on Virgo, so matters related to work and health will be mostly aided. Pay close attention to those little details and try to beat the influence of Mercury, who will try to scramble and create havoc in all forms of communication.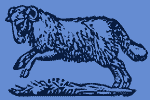 Today Horoscope for Aries:
Jupiter is emphasized, so your personal assets could receive a healthy improvement. But as always Jupiter might also bring about some strain and pressure, particularly regarding your future hopes. Avoid conflicts if possible.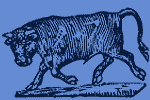 Today Horoscope for Taurus:
The Moon journeys into Virgo and your 5th house (Creativity), so your favorite activities will definitely be in your mind. Open your heart and your soul, take in new concepts and interests and spend some time outside.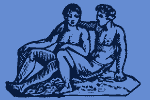 Today Horoscope for Gemini:
The Moon is in Virgo and your 4th house, and there could be some jumbled communications. Don't be surprised if you get involved into a sort of communication breakdown, so use your words wisely.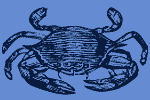 Today Horoscope for Cancer:
The Moon is travelling through Virgo and your third house, so you'll need to be at your best behavior regarding all matters of communication. Since Virgo's influence could cause you to be quite direct, chose your words wisely. Stress may rise.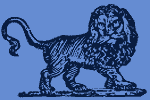 Today Horoscope for Leo:
The Moon browses through Virgo and your second house of money and values, disagreeing with Pluto right now, so you need to get down to business regarding your situation. It's time to create a financial plan and stick to it.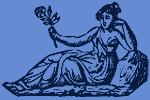 Today Horoscope for Virgo:
The Moon is moving through your sign, refreshing your intellect, but Mercury - your ruler - is fighting haughty Jupiter. Control any deep power and you will be able to get things done.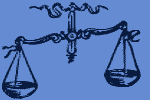 Today Horoscope for Libra:
What a great day to do absolutely nothing and simply enjoy life! Just try to unwind and humor your desires. Meditation will offer you great visions. Work and responsibilities can wait until later!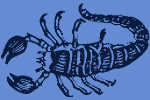 Today Horoscope for Scorpio:
The pressure explodes today, both regarding creative and financial matters, so try to remain composed. You will feel stressed and irritated, but rest assured this shall eventually pass. Pluto and Jupiter are in a good position.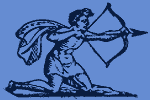 Today Horoscope for Sagittarius:
Mercury and Jupiter will be at each other's throats today, so you can anticipate lots of pressure and you should keep your tongue under control. Others may be getting on your nerves quite naively... Try to remain calm.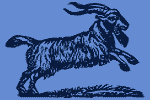 Today Horoscope for Capricorn:
Today is the perfect day to simply enjoy life and let things roll freely, so make sure you take the time needed to break away from your daily rut and discover something new and stimulating.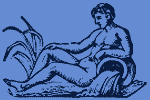 Today Horoscope for Aquarius:
You might be directly irritated or upset, today as Mercury clashes with Jupiter. Don't allow anyone to take advantage of your emotional state... if needed, simply say "no" and turn your back on them.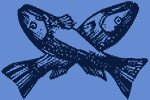 Today Horoscope for Pisces:
Compromises will be essential on this demanding day. Marriage and business partners may be problematic and dependent, but you need comfort and support yourself. Take a few deep breaths and try to have some alone time.
Horoscope for a Day
Horoscope for July 2012
Horoscope for Yesterday July 4 2012
Horoscope for Tomorrow July 6 2012