Horoscope for July 1 2012
Horoscope for Sunday 1st July 2012
The month starts off with a New Moon, which joins forces with a Solar Eclipse. This means that it is an excellent time to begin something new and to make plans for the future. The Moon will be in Cancer, so during the next lunar phase, your mind will be considering domestic and familiar matters. Organize your life and consider making a clean start.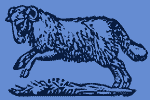 Today Horoscope for Aries:
The New Moon is born in Cancer, lodging in your 4th house of Home and Family, so your attention is dedicated to your family life today. This is also the third consecutive Solar Eclipse, so it is the ideal time to make a fresh start.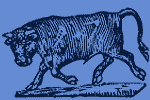 Today Horoscope for Taurus:
This Solar Eclipse will be quite positive for you, giving you the opportunity to make plans in the domestic department, especially because it is also a New Moon in moody Cancer. Changes are right around the corner, so take this opportunity to figure out everything.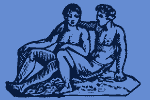 Today Horoscope for Gemini:
Cancer is the strong influence for today, as the Sun and the New Moon join forces in this sign and your solar second house, meaning that serious and straightforward considerations or conversations about money need to happen.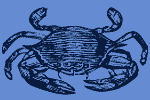 Today Horoscope for Cancer:
The New Moon happens exactly in you sign, Cancer, so it's definitely the time to look forward, towards the future, benefitting final decisions and the conclusion of plans. Everything old is renewed once again, including personal relations.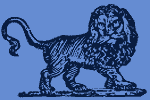 Today Horoscope for Leo:
It's going to be a tranquil day, full of thoughts and introspection, as a New Moon (and the Solar Eclipse) comes into delicate Cancer and your twelfth house. Stay clear from the tragedies around you and think about your future.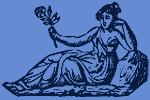 Today Horoscope for Virgo:
The day starts off with abundant activity and contacts. It is a New Moon combined with a Solar Eclipse, so don't let the extra dose of energy go to waste: get things done! Charge forward to your goals!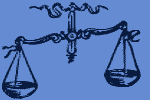 Today Horoscope for Libra:
The New Moon (and the Solar Eclipse) joins Pluto to create some pressure today. There is an open conflict between domestic promises and professional responsibilities, so make sure the pressure doesn't get the best from you.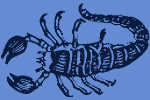 Today Horoscope for Scorpio:
You may be drawn to focus on your education and/or to further expand your knowledge on the world somehow. With the New Moon/Solar Eclipse in your 9th house, you will be challenged to explore the world in completely new ways.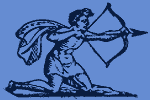 Today Horoscope for Sagittarius:
Today's New Moon and Solar Eclipse will force you to consider a serious financial obligation: you will be in charge of a project that could be worth a lot of money, for instance. Problems may arise: you may have difficulties obtaining what you need.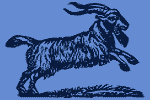 Today Horoscope for Capricorn:
The New Moon/Solar Eclipse in your 7th house (Marriage and Associations) will compel you to spend more time with your significant other. If you are single, use this planetary influence to create professional contacts.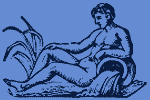 Today Horoscope for Aquarius:
This New Moon, together with the Solar Eclipse, will give you the chance to throw your bad habits out the door. It's the time to start a new healthy regime and to engage in a programmed exercise routine.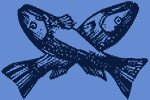 Today Horoscope for Pisces:
The New Moon and the Solar Eclipse occur in emotional Cancer and your 5th house of Romance and Pleasure, creating an awesome vibe for the day ahead, particularly if you set apart some time for romance.
Horoscope for a Day
Horoscope for July 2012
Horoscope for Tomorrow July 2 2012