Horoscope for July 4 2012
Horoscope for Wednesday 4th July 2012
Venus is the planet to look out for today, especially because it enters the sign of Cancer and emphasizes all things related to beauty and domestic matters. Romance and emotions will fill the atmosphere today, so don't try to ignore the needs of those close to you and spend quality time with them. If you are single, it is a great day to meet a possible match. If you are already in a relationship, strengthen the bonds with your partner.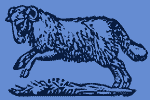 Today Horoscope for Aries:
Venus enters your 4th house, so your home environment will be calling your name. Why not set up a nice family meeting? Before entertaining, dedicate sometime to yourself; it's an excellent day to get a beauty makeover.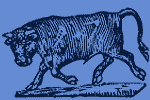 Today Horoscope for Taurus:
Venus moves into Cancer and your 3rd house (Communications), so you will become the leading actor. Social gatherings and new connections will create the faultless opportunities to mix business with pleasure.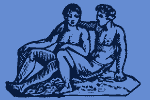 Today Horoscope for Gemini:
Venus enters Cancer and your second house and stays there throughout the month. Your main attention will definitely be related to financial matters and resources. This will be particularly true in your domestic environment.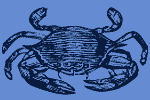 Today Horoscope for Cancer:
Romantic Venus enters your 1st house, moving right into your sign, so expect an upsurge in social events and financial issues. It's a good period, during which amorousness and charisma will be high. Make sure you spend some time at home.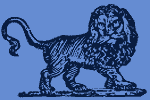 Today Horoscope for Leo:
Venus moves into Cancer and your twelfth house is busy again over the next few weeks, so your attention will be drawn to the depth of your own soul. The mystical world will have a fresh and increased magnetism.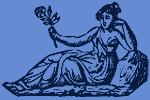 Today Horoscope for Virgo:
Cancer brightens your 11th house of Friendships and Desires, so over the next few weeks, don't be surprised if you are called to mingle with friends. Venus also lends a hand to create a harmonious mood between everyone.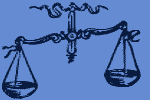 Today Horoscope for Libra:
Venus marches past your mid-heaven, so you'll be still in the spotlight this month, since the planet highlights your most attractive features, whether this is charm, talent, or character, or perhaps all three!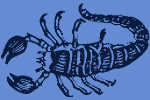 Today Horoscope for Scorpio:
Venus invades your 9th house, so, once again, education - particularly yours - will be emphasized. You may be advised to consider new learning opportunities, especially if they involve foreign subjects. Romance and romantic connections could also set the tone for the day.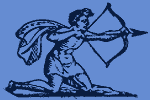 Today Horoscope for Sagittarius:
Now that insatiable Venus is moving through your eighth house, joint finances and social position through marriage or business associations are two issues that are likely to surface. It's a good time to ask for favors or mortgages.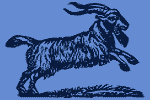 Today Horoscope for Capricorn:
As Venus moves into Cancer and your 7th house (Associations), the attention will be on your domestic issues. During this month, partnerships will be highlighted, so solve any battles and enjoy teamwork.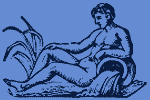 Today Horoscope for Aquarius:
Venus creates a very pleasant aspect in your workplace, so you should use diplomacy and you should try to promote a strong environment with coworkers. All things related to beauty will also be emphasized.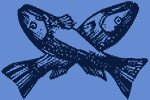 Today Horoscope for Pisces:
Venus is in your 5th house (Romance and Pleasure), so you will be compelled to socialize, mingle and establish acquaintances and/or to exchange affection with the special someone in your life. Take this opportunity to expand your network.
Horoscope for a Day
Horoscope for July 2012
Horoscope for Yesterday July 3 2012
Horoscope for Tomorrow July 5 2012